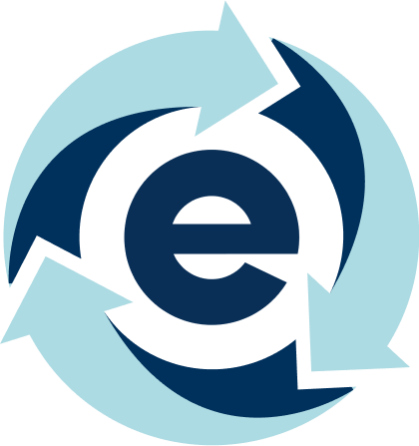 SUSTAINABILITY IN ACTION
Evolve's Sustainability in Action initiative is an action-oriented approach to ensuring responsible environmental practices are applied across our entire operation - from material sourcing to waste management to transportation and logistics operations. Our pillars include: Upcycling, Providing a Rental Inventory, Recycling/Donating, Build with Certified & Reclaimed Materials, Minimizing Waste/Proper Waste Management, Recirculating & Buyback Programming, Transportation & Logistics Management and Purchasing.
01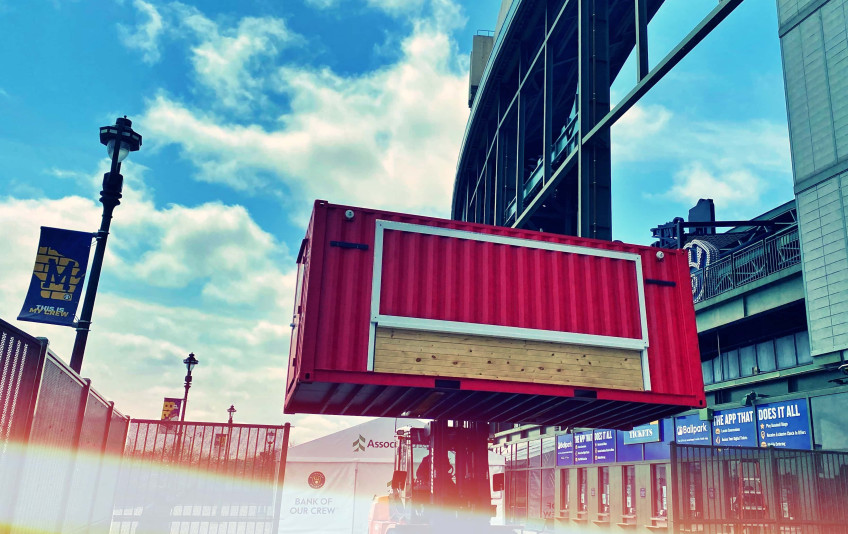 Upcycle
Re-skin, reuse and renew existing components. Transform used items like pallets and sea containers into functional event assets.
02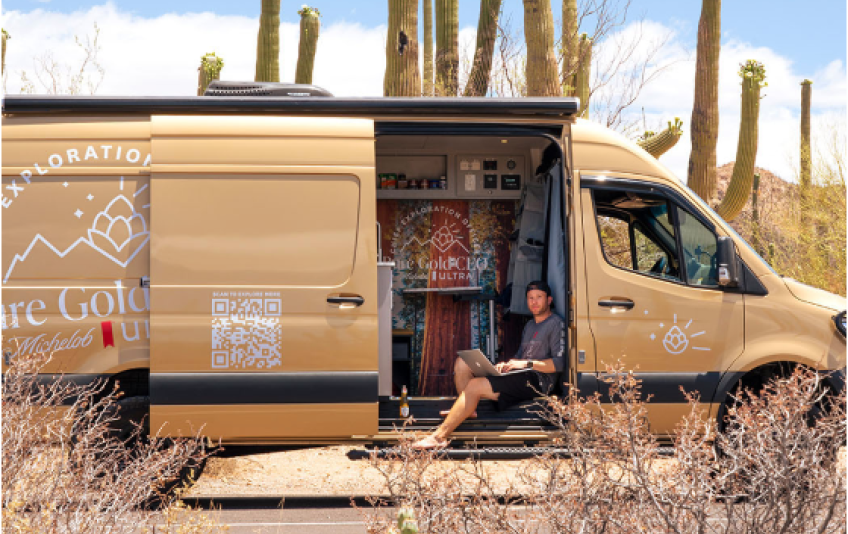 Rental Inventory
We minimize material waste by maintaining an inventory of reusable assets
Trucks & Trailers

Containers & Pods

A/V, Power & Electronics

Trussing

Bars & Backwalls
03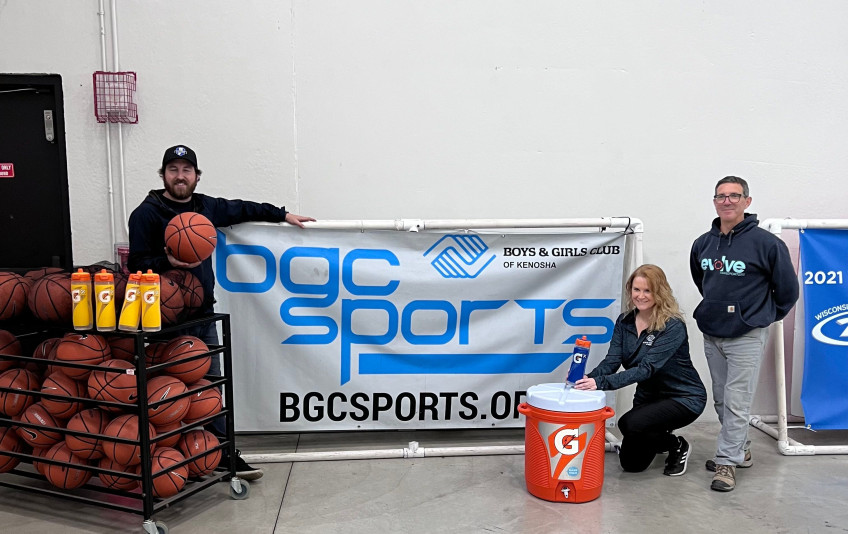 Recycle / Donate
We recycle or donate unwanted/unused program assets
Local charity support

Responsible recycling
04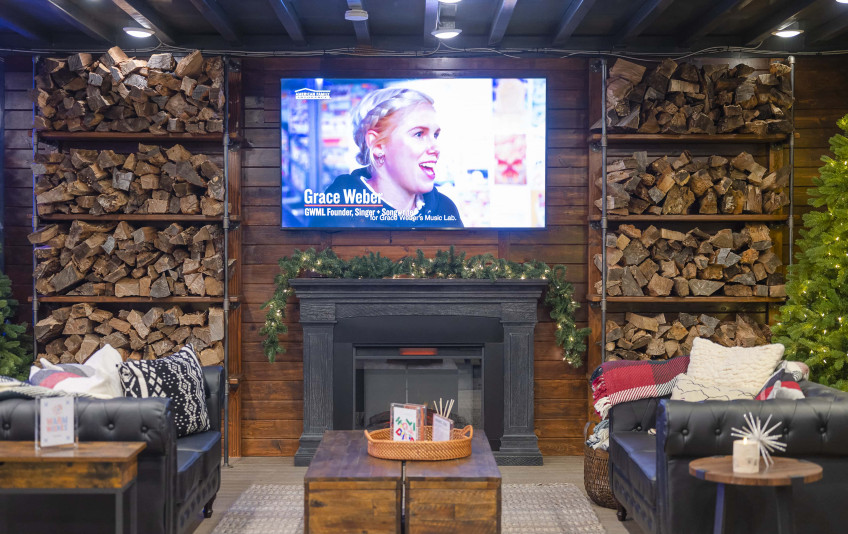 Certified & Reclaimed Materials
Regularly reviewing and testing new environmentally friendly materials.
New lumber is FSC or PEFC certified

Integrating sustainable bamboo, cork & rice hull materials
05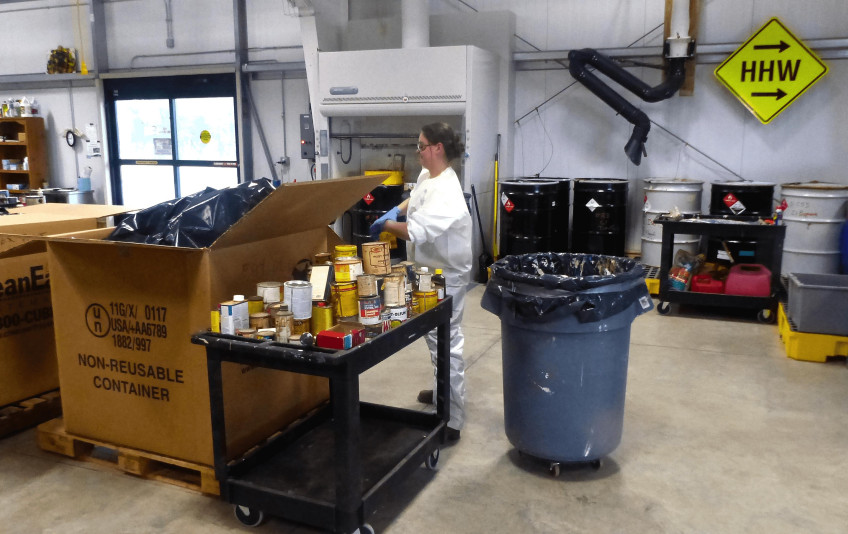 Waste Management
Minimize waste by repurposing scrap materials. Active recycling of plastics, metal and cardboard. Adhere to all gov regulations for proper disposal of electronics & non-standard waste.
06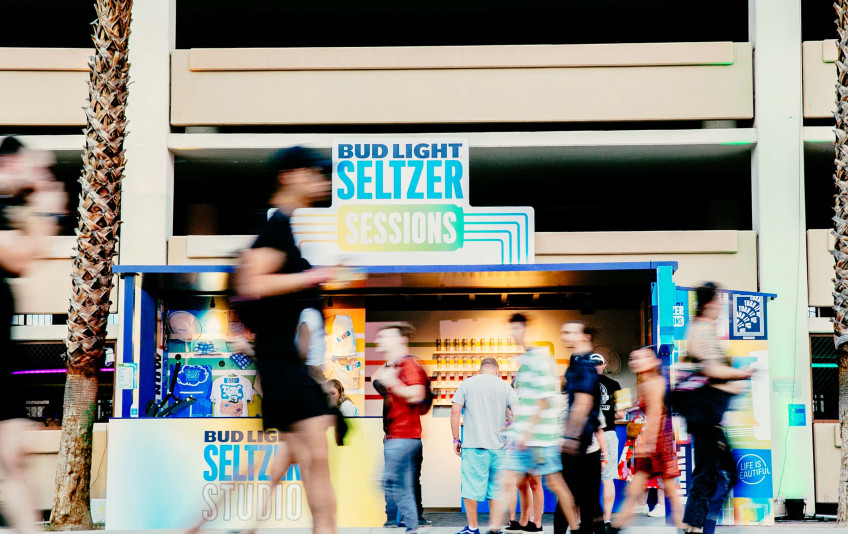 Recirculate & Buyback Program
Broker existing client assets for use by other clients - reuse, recondition & return the elements. Buy-back assets from clients to include in our rental inventory.
07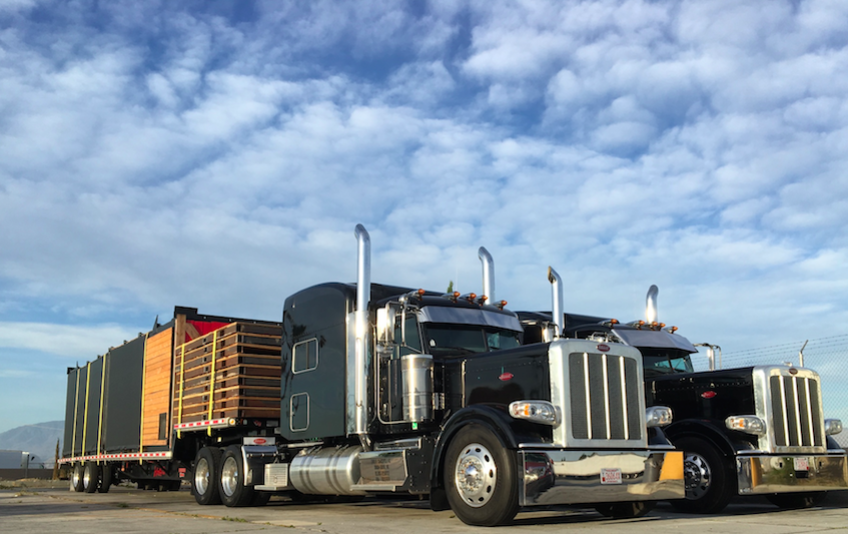 Transportation
Loads sized to vehicles to minimize fuel consumption. Logistics management systems to minimize drive times (optimized routes, remote storage)
08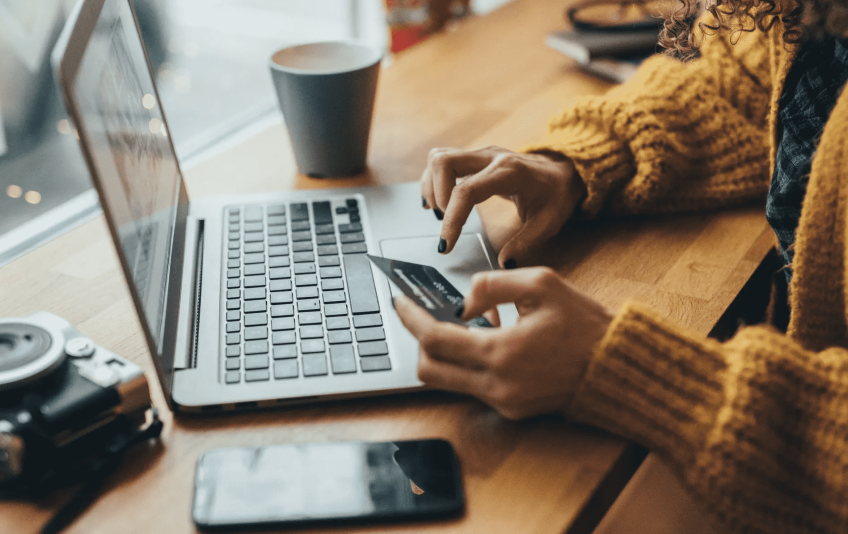 Purchasing
Office & program supplies and materials are purchased through Amazon's sustainability storefront.