Dot Management & Driver Services
Transportation & Logistics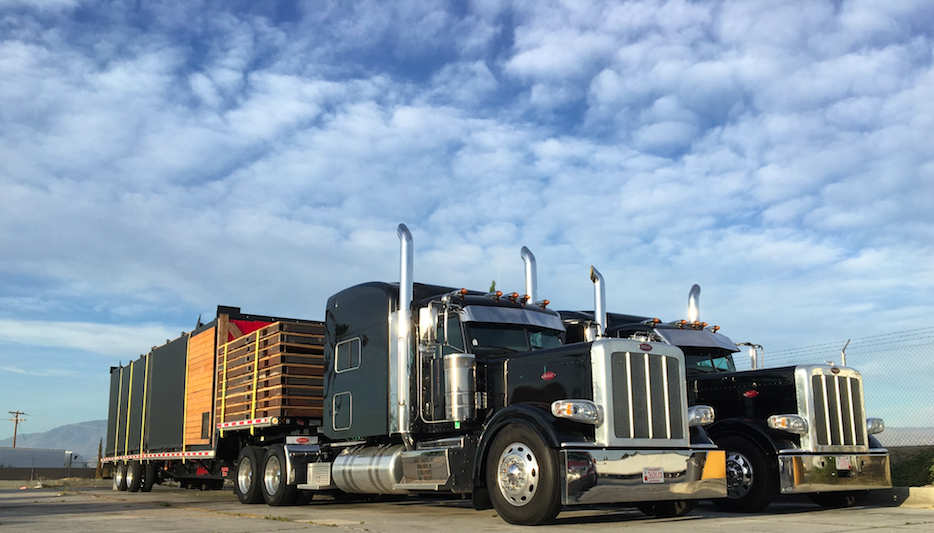 Dot Management & Driver Services
Our deep bench of skilled drivers and tour managers have transported and managed our clients' assets covering millions of miles under structured management and compliance of all USDOT implementation and reporting. Evolve's suite of services includes:
DOT Management & Compliance

Equipment Sourcing / Short & Long Term 

CDL Driver & Tour Staffing 

Driver Training & Qualification

International Logistics & Border Crossing    

ELD Management & Compliance 

GPS Tracking 

Fuel & Toll Programming 

Vehicle, Maintenance, Storage & Staging 

We manage and operate vehicle platforms of all varieties nationwide. From single unit food truck programs to dozens of box trucks and step vans, the combination of our owned inventory and contracts with national rental companies provides our clients affordable and reliable vehicle access to meet their needs.
01
A Safety First Mindset
Leadership
Evolve's Mobile Operations Department is headed by Ryan Freeman, a 19+ year industry veteran, who is C.D.S. certified, active with many states' trucking associations and maintains Evolve's membership of NATMI, promoting a safer transportation industry. Ryan began his career behind the wheel of a semi transporting mobile exhibits across the NASCAR circuit and still loves to jump behind the wheel to stay sharp. For over a decade, he has been the driving force behind some of the most iconic longstanding branded touring operations in the industry, The Coca-Cola Holiday Caravan and Chick-fil-A's Mobile Kitchen Fleet.
02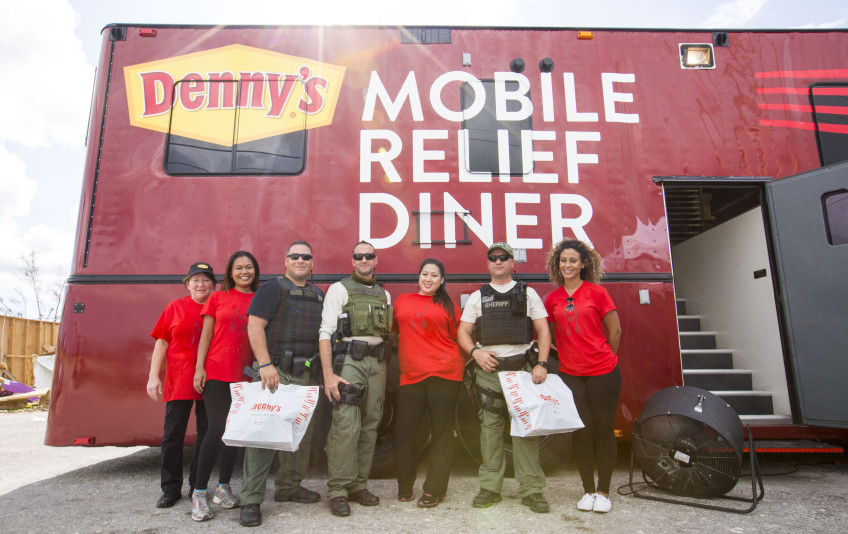 On-Call Readiness
Prepared For Any Situation
In the hazardous world of transportation logistics, our pre-event contingency planning protocol, national infrastructure & network and on-call readiness allows for rapid and thoughtful response to the potential of issues big and small. Evolve has been called upon to support our clients' disaster relief efforts on multiple occasions, leveraging our ability to navigate through challenging situations.
03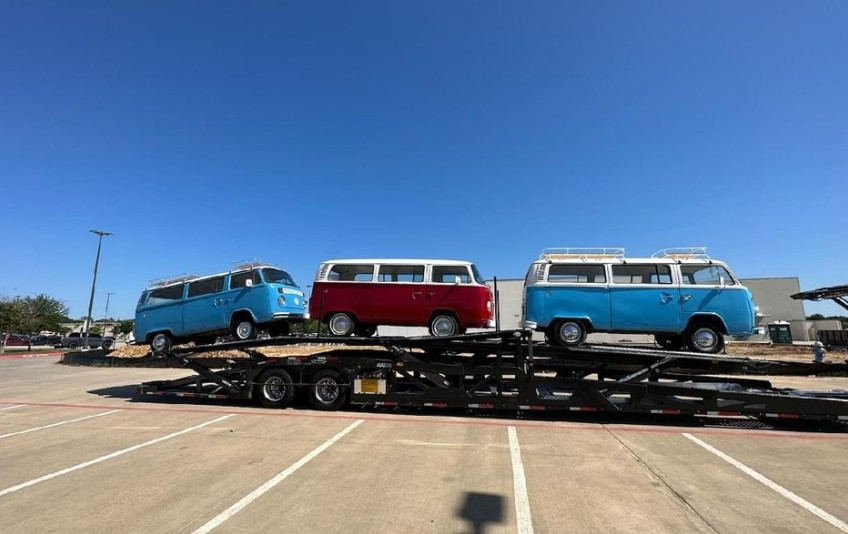 Resourcefulness
Finding the Right Asset for the Job
We maintain and operate a purposeful inventory of power/tow vehicles, display vehicles, trailers, pods and event assets for our partners to leverage. If we don't have it, we'll find the right solution through our national network of go-to suppliers.