Pairing the best equipment, drivers & producers for the job
Event Production & Specialized Staff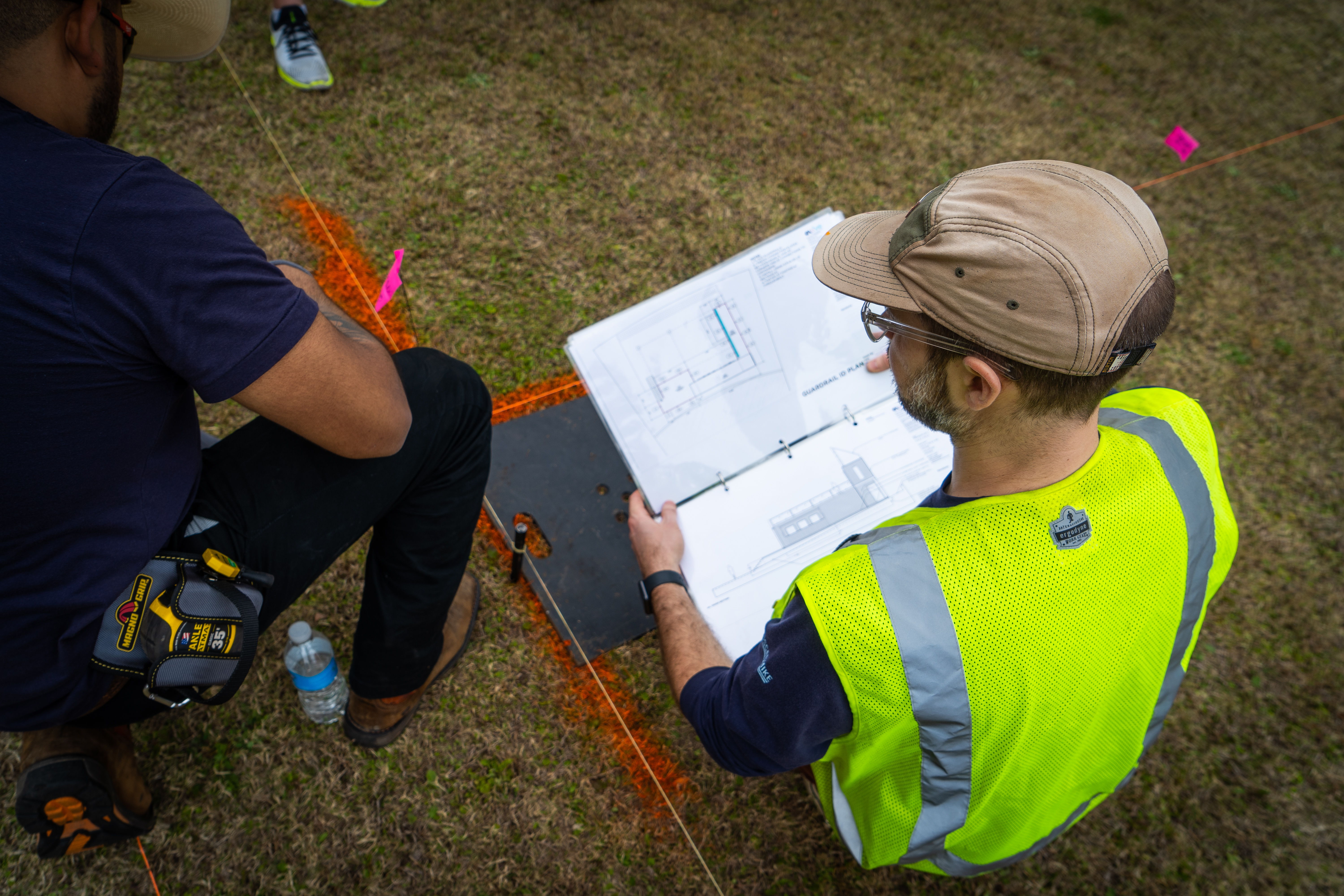 Event Production +
Specialized Staff
From Times Square to the Super Bowl to Main St. Farmers Markets
Our internal team and extended network allow us to securely produce our environments with confidence, anywhere in the world.  Our fabrication and event production discipline works hand in hand with our logistics and equipment planning team. Designing and building purposeful environments, pairing them with the best equipment, drivers and producers and placing them in the right location is the magic formula. From location sourcing to site planning to installation, our experienced team collaborates each step of the way to help our partners streamline the process to achieve successful event productions wherever the road leads us.
01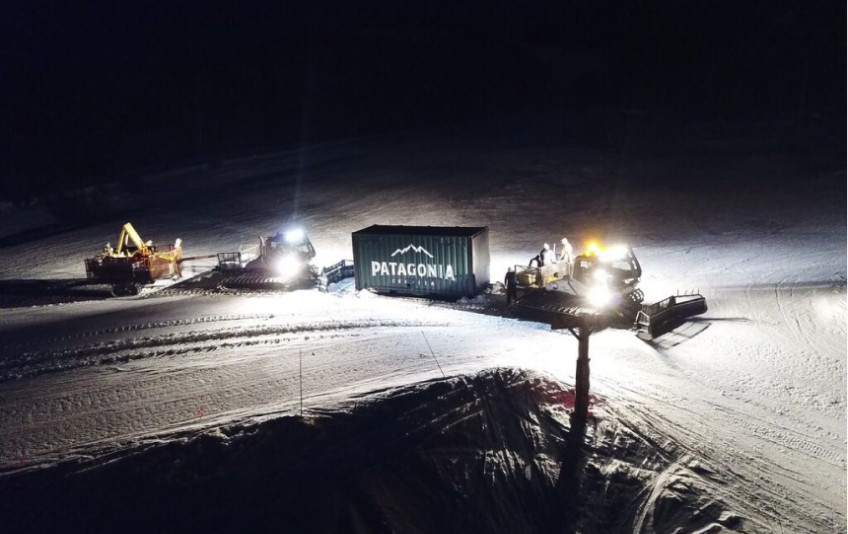 Rain, sleet, snow...let's go!
Our national production specialists are ready to tackle the challenge wherever it may be, in any condition. We've produced event sites at the major U.S. music festivals and sporting events like Lollapalooza, Super Bowl and Final Four, in 12 countries including Israel and Vietnam and at the top of the Rockies and on Brooklyn rooftops.
02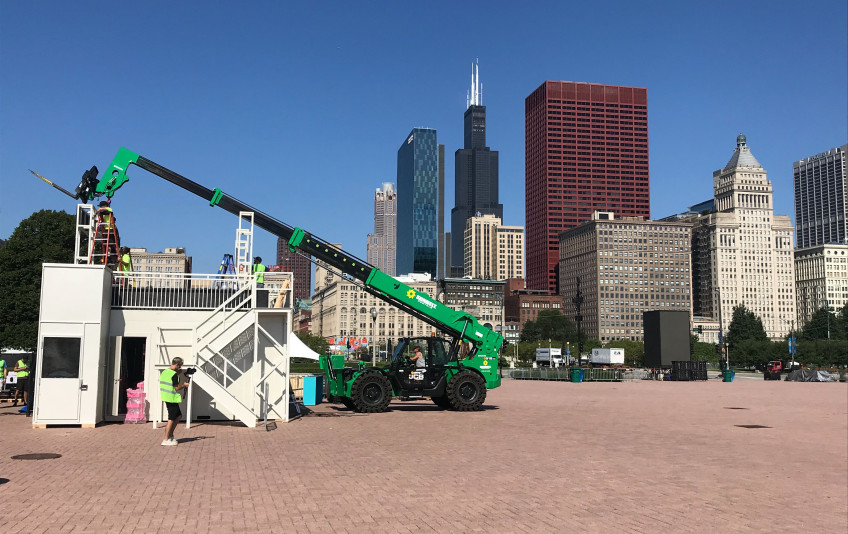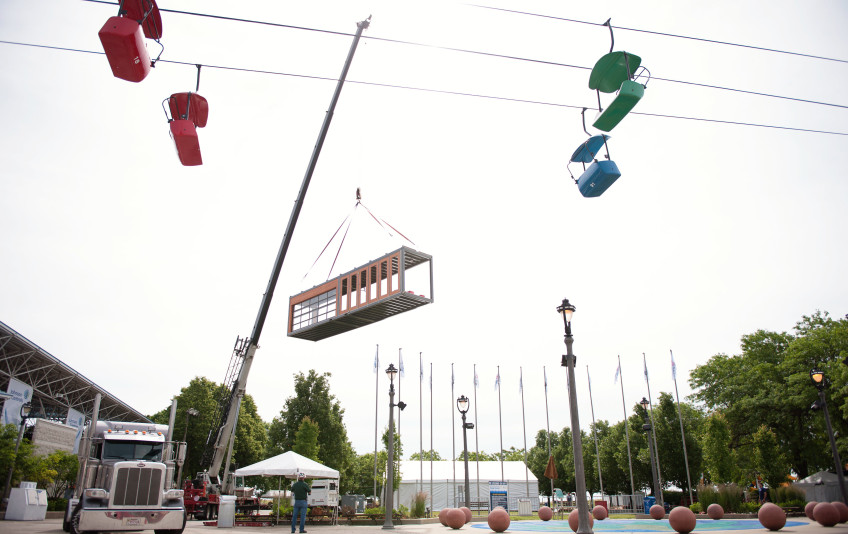 Complex Site Builds
We've been installing some of the largest and most complex modular structures you'll find in the industry. Cranes, forklifts, skid steers, snow cats - those are our toys. Success starts with a diligent site planning process, coordinating logistics with key event stakeholders and getting to know site conditions inside and out before load-in begins.
03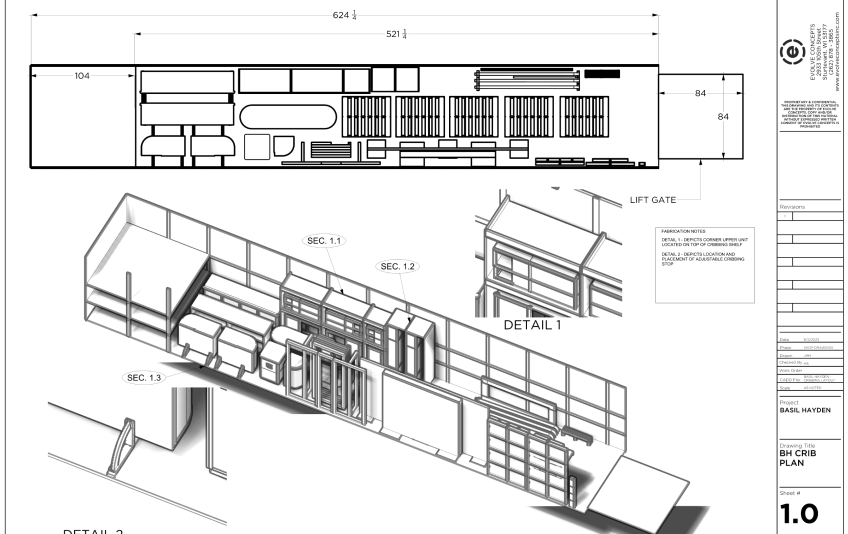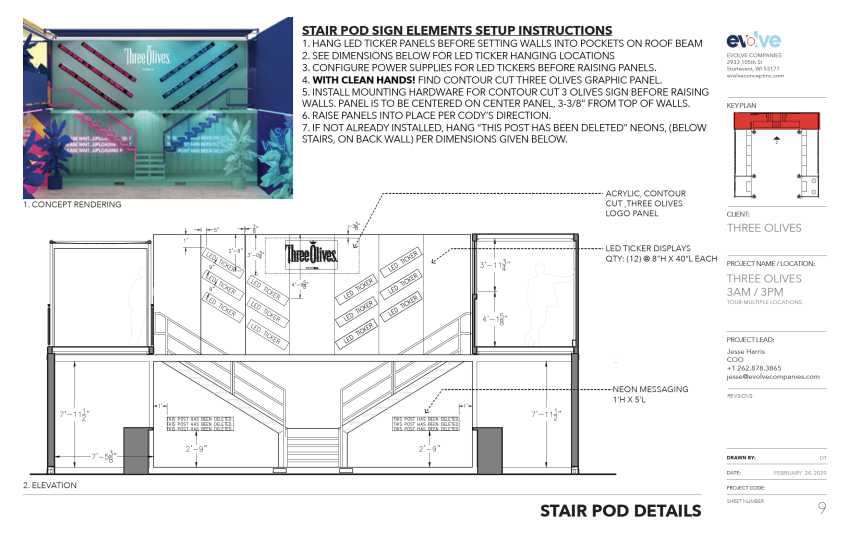 Planning Every Detail
From building a comprehensive run-of-show to laying out a safe and efficient transportation pack plans to designing footprint installation guides, each event's success lies in the careful and thorough planning that happens before the trucks start rolling and the forks start lifting.
04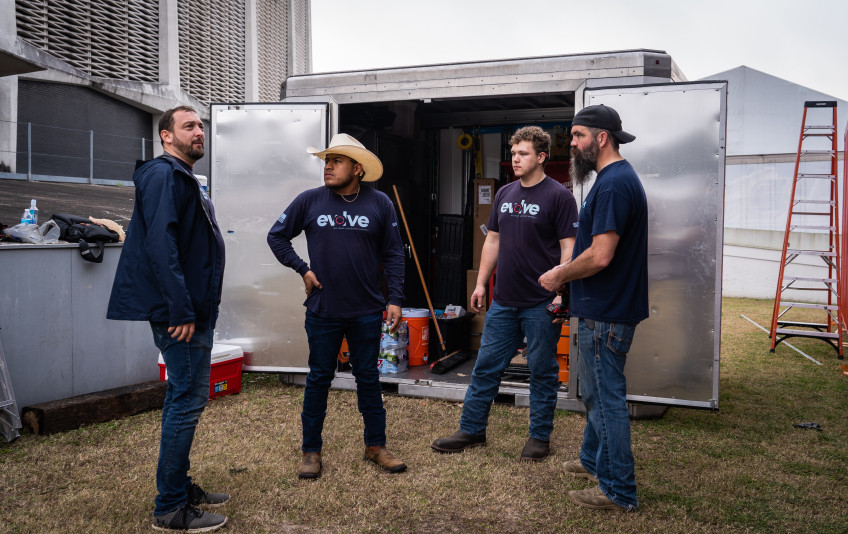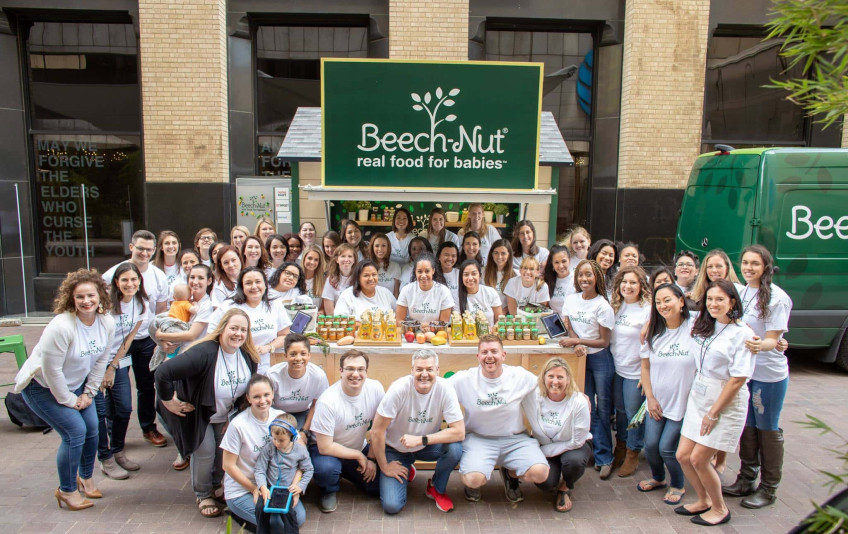 Our People Make Awesome Happen
Success lies in pairing the right producers and specialized staff for the job. The event sites we produce vary widely in type, scale and complexity. We take great care assigning skills and personalities that match the dynamics of the production as well as the client, whether it's a small pop-up touring experience or a 53' expanding trailer, we have the tour managers, Class-A drivers/producers and Swiss-Army knife specialists for the job.