You dream it, we build it
Fabrication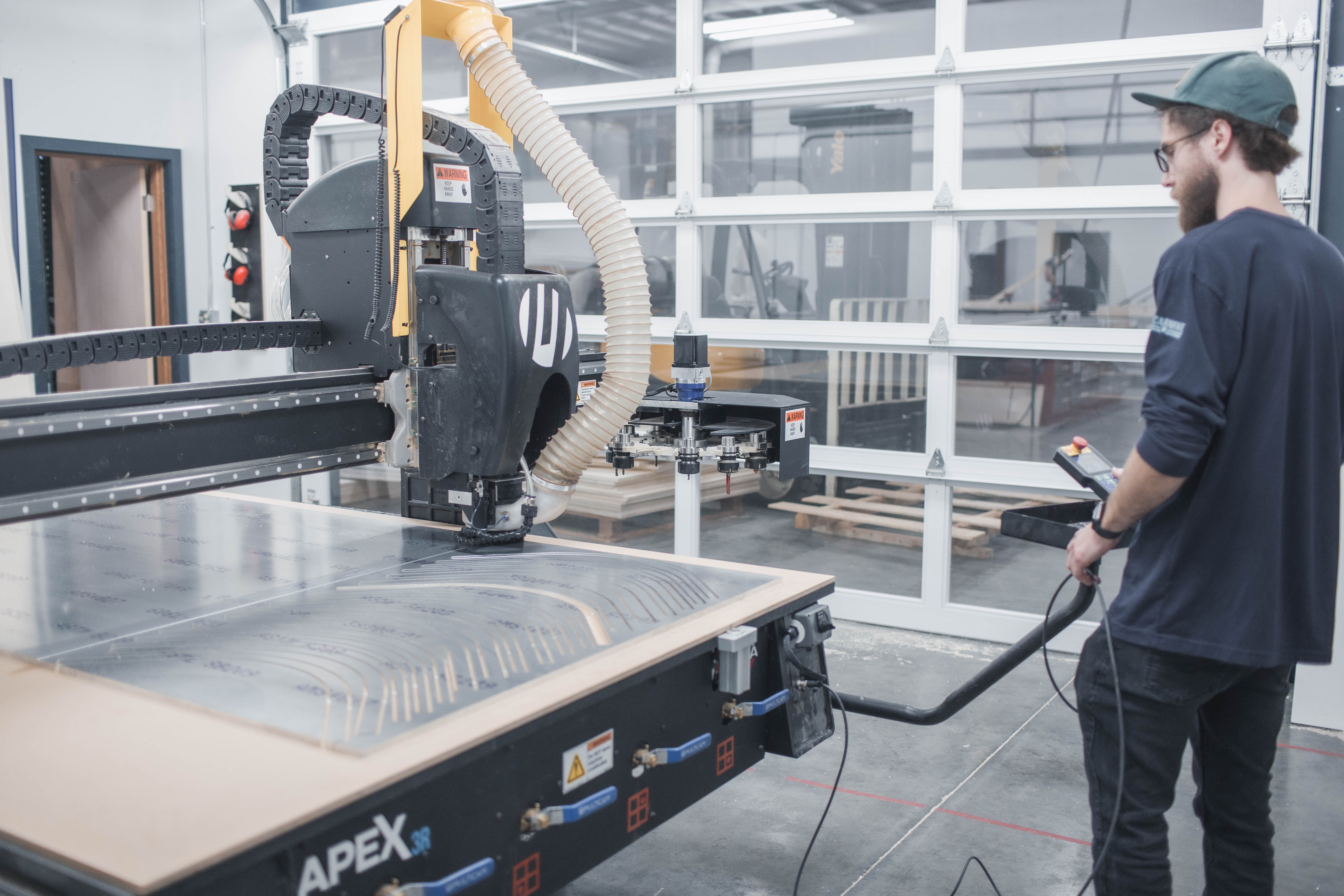 Bringing bold creative concepts to life.
Our custom fabrication solutions range from intricately detailed displays to multi-stage demo trailers to shipping container based super structures decked out with unique props, decor & interactive tech. We thrive on bringing bold creative concepts to life through innovative and soundly engineered solutions that are built to perform in the field over and over. We are proudly featured on Event Marketer's Fab 50 list, their recognition of the 50 best fabricators serving the exhibit and event industries in the 2023.
Carpentry: skilled finish carpentry & millwork

Metal: aluminum, steel, stainless and specialty metal fab and finishing; mig & tig welding

Paint: 40' side draft heated paint booth; polyurethane custom paint mixing system with PMS matching capability

CNC: Muliticam APEX3R CNC router with 5x10 table

Graphics: Quick turn, 3M controltac vinyl, PMS color matching and sample production

Specialty Fab: sculptural and 3D props & displays, dimensional signage, custom mobile platforms

General Fab: refurbishment, assembly & restoration
01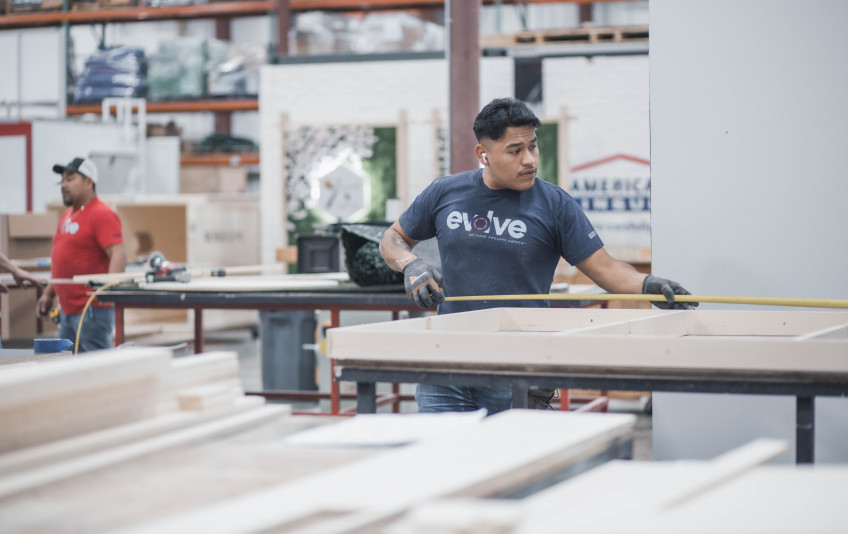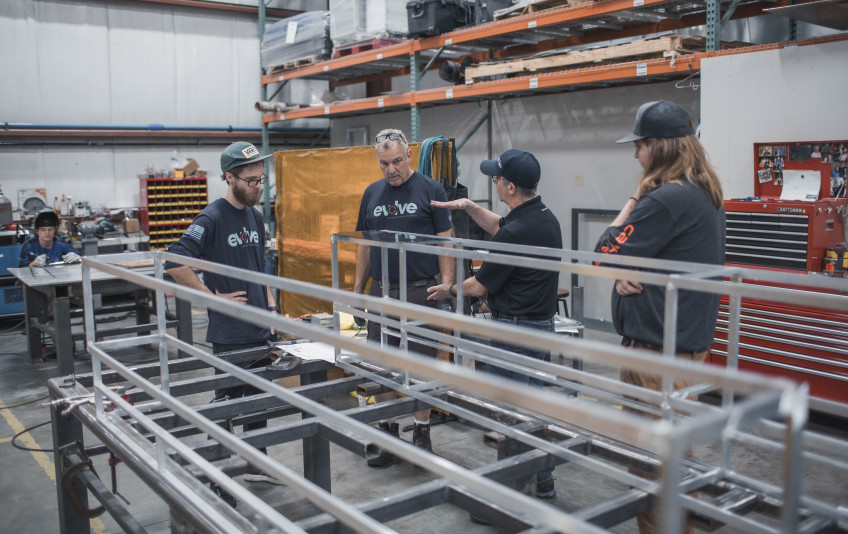 Making Awesome Happen
The Team
When you mix world-class individual technical skills with a team-first attitude, you get a high performing shop that thrives on collaboration and shared success. Our carpentry, metal, cnc & paint teams proudly and passionately put their talents to work together for our clients day in and day out.
02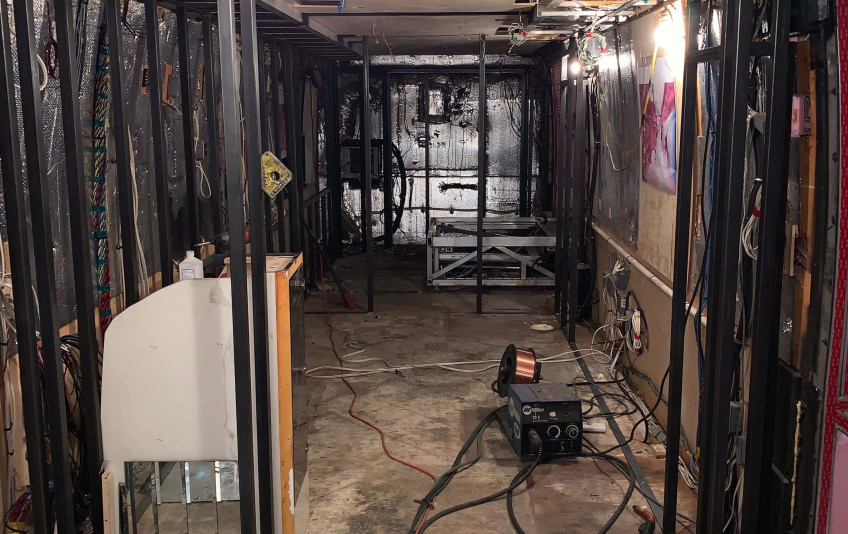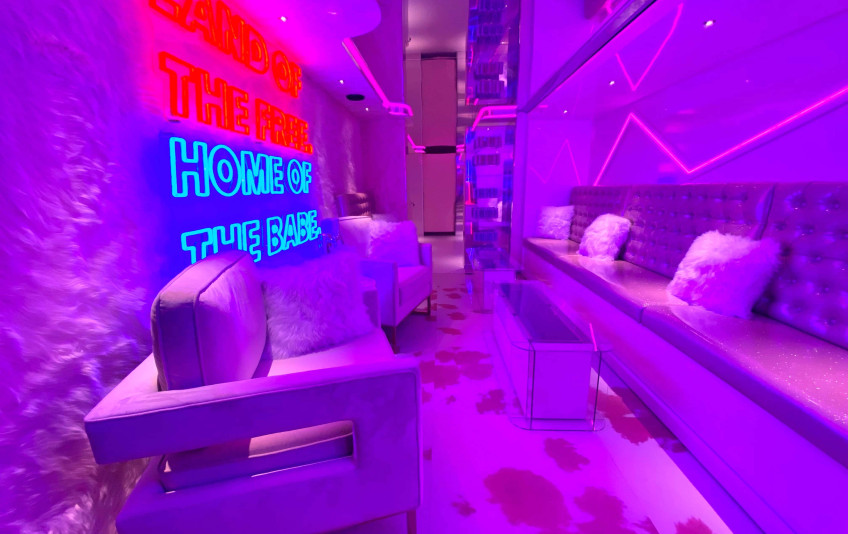 Vehicle & Trailer Solutions
Has Wheels? Let's Roll!
Whether it's a complete overhaul & conversion of a motor coach, fabricating a ground-up purpose built trailer or simply switching out food prep equipment in a food truck, we have a long history of putting high performing mobile assets on the road.
03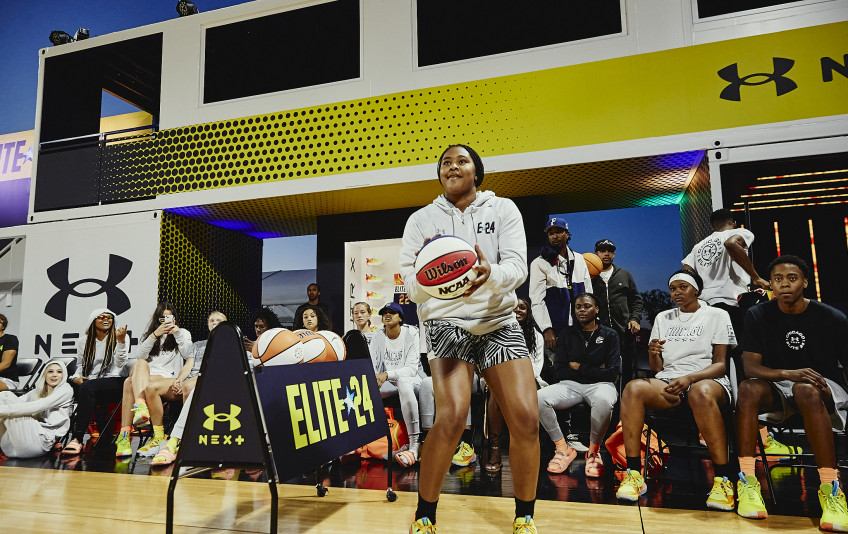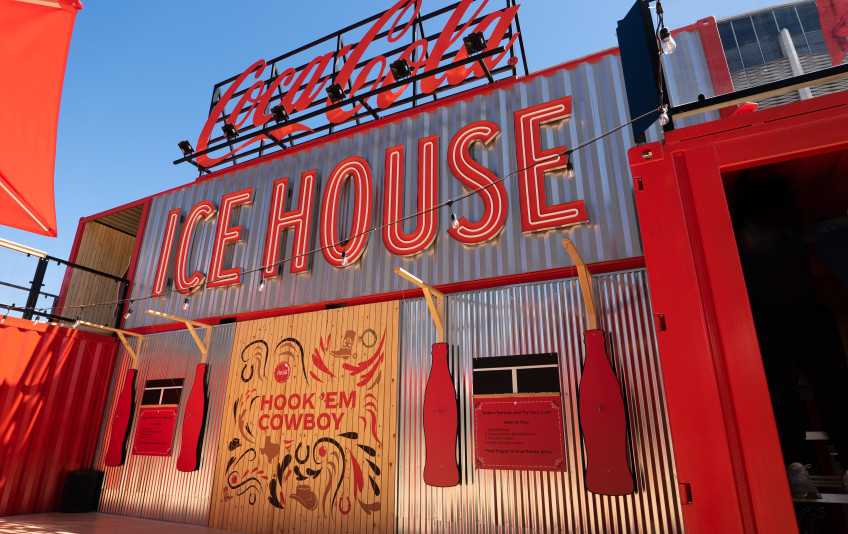 Containers & Pods
Mini-Pods to Superstructures
Our extensive work with custom pods and container structures ranges from simple food & bev vending units to multi-story, multi-purpose environments. We start with the right type of base structure to deliver on our partners' creative & operational needs -- we don't think of a "shipping container" the way others might.
04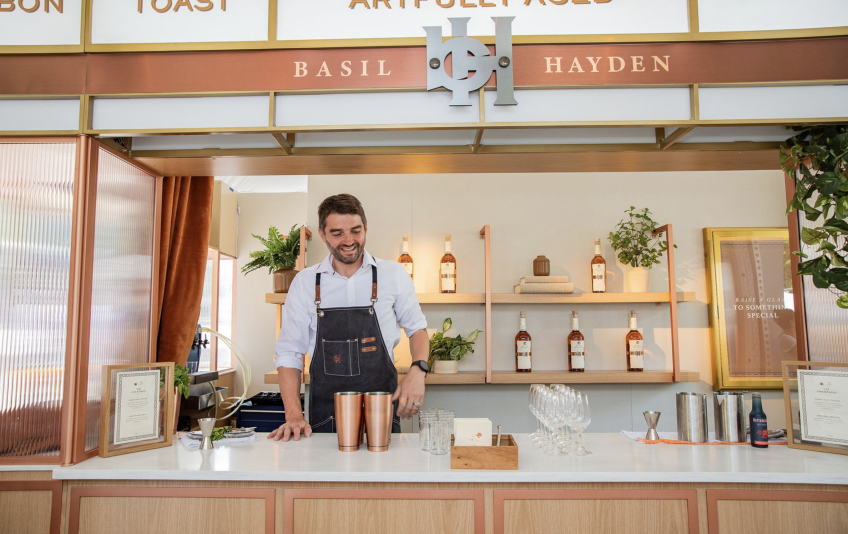 Booths & Pop-Ups
Indoor & Outdoor Environments
We have designed & built hundreds of branded environments from quick deploying sampling booths to high end retail experiences. Whether it's a one-off or a large multi-unit order, our focus on craftsmanship and high performance in the field never waivers.
05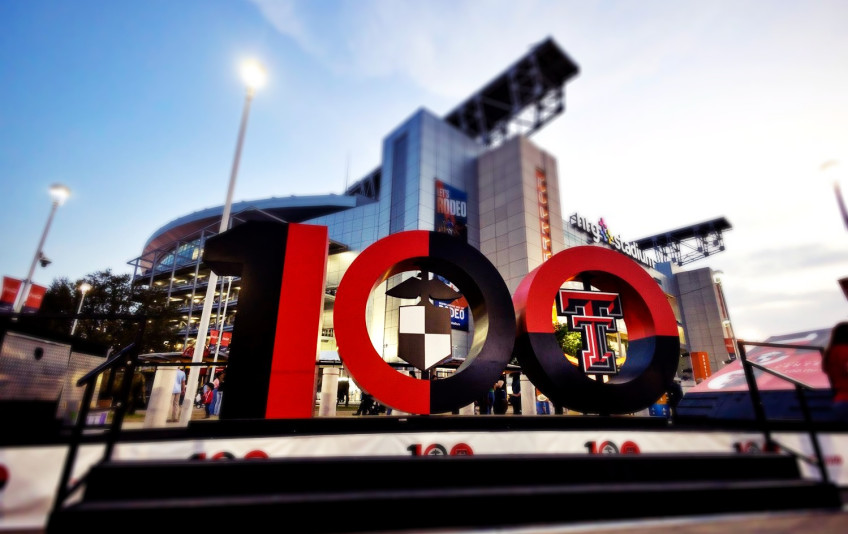 Displays & Props
Make Your Footprint Pop
From counter-top product displays to large dimensional sculptural elements, our skilled team of fabricators and painters paired with our shop's high-performing equipment and tooling are capable of delivering high impact pieces that will take your footprint to the next level.
06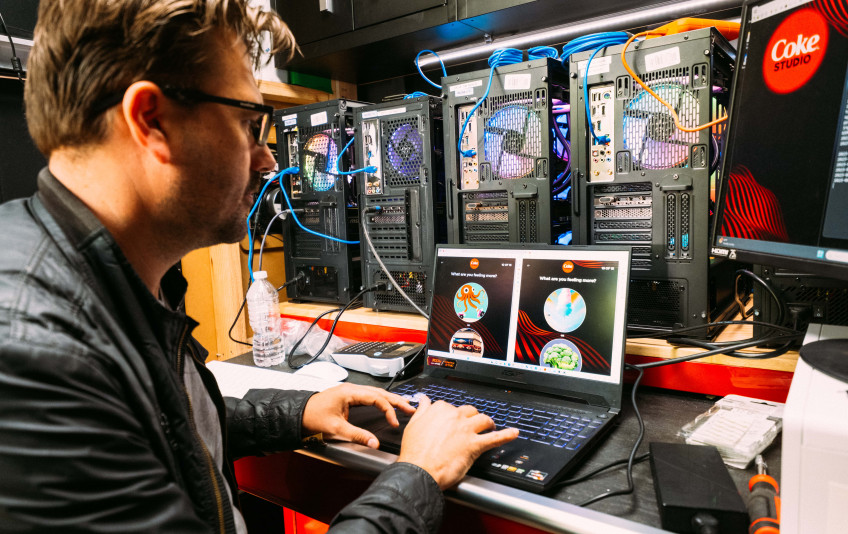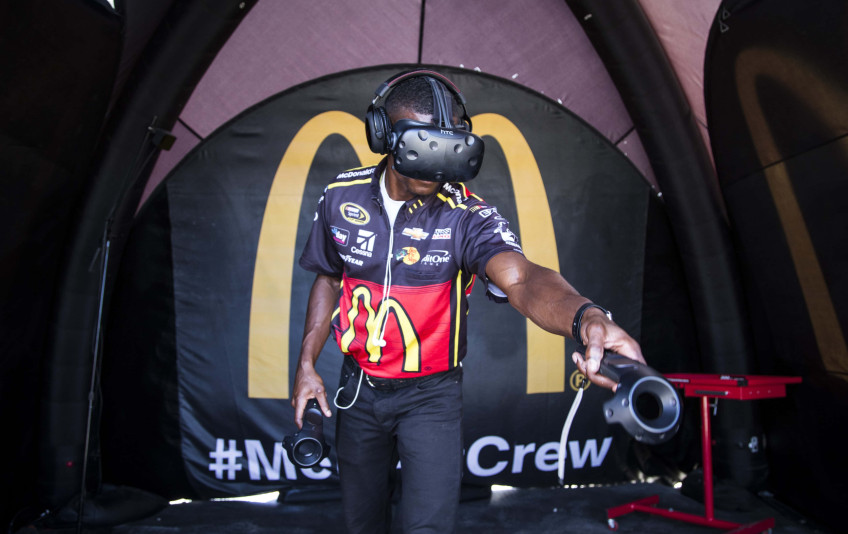 Tech Installations
Interactive Experience Design
Since helping launch the HTC Vive VR headset in 2015 on a national demo tour, we've been tasked with integrating tech experiences into some of our most dynamic and award-winning builds. Whether it's engagement zones that feature AR, VR, AI, motion gesture or touchscreens, our deep experience in producing footprints in variable, often highly volatile conditions, informs how we design and engineer hardware installations and user environments. We thrive in the collaboration process with tech development firms.
07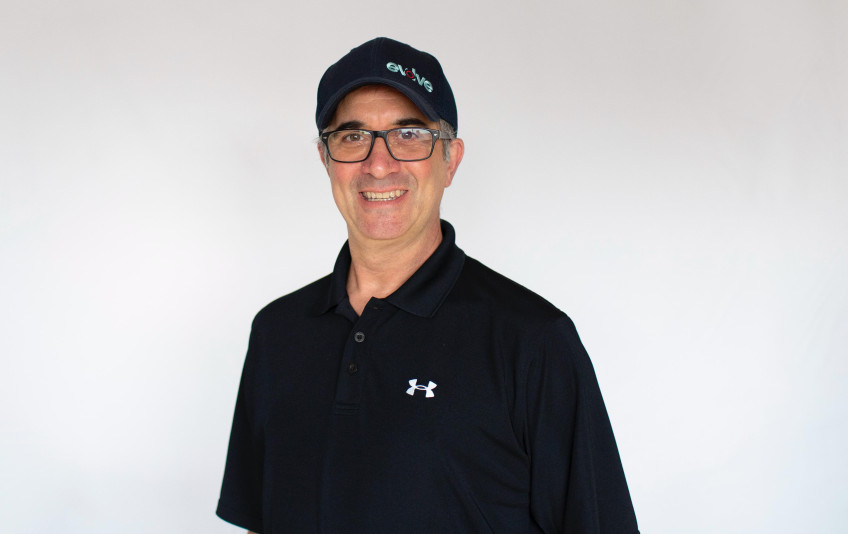 Leadership
Experience Matters
Evolve's fabrication service is headed up by Marc Shellist, a leader in the our specialized experiential industry for over 30 years. As a former fab shop owner and pioneer, Marc has a proven history of delivering highly visible themed construction projects for museum exhibits, sponsorship zones, retail theming and other dynamic environments for some of the biggest brands, institutions, venues & artists. Some of his past projects include Flight Paths, a 500' long immersive, interactive sculpture at Hartsfield Jackson Atlanta Airport and the model railroad, The Great Trian Story, at the Museum of Science and Industry Chicago.