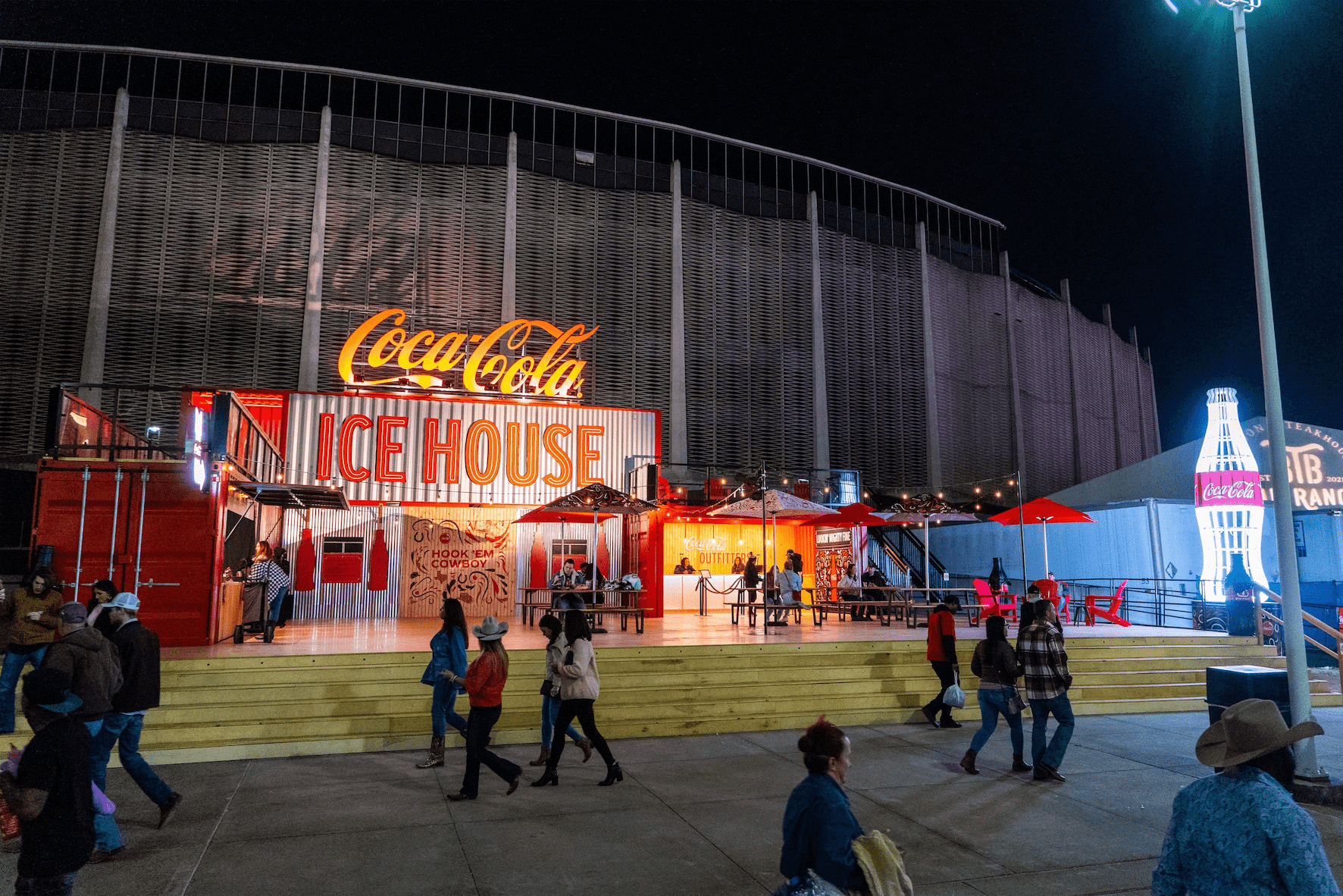 We are a purpose built team of creative problem solvers and get-it-doners. Let our experienced collective of planners, designers, fabricators and producers help you bring your vision to life and deliver your desired results.
Our Team
purpose built
Got what it takes? >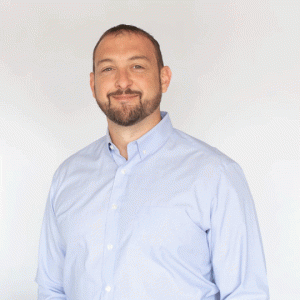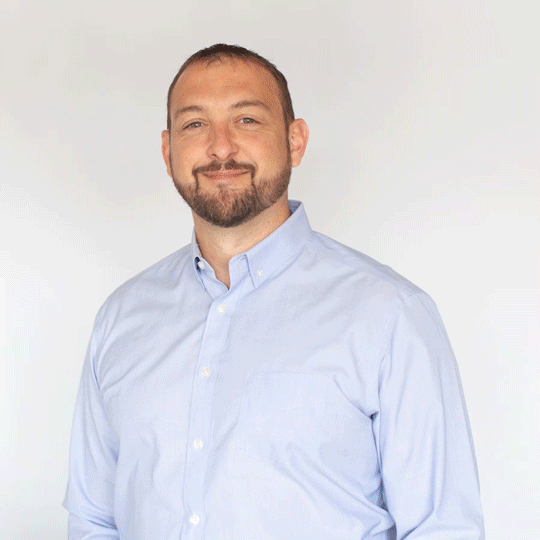 Jesse Harris
Partner, Chief Production Officer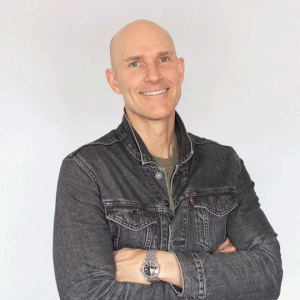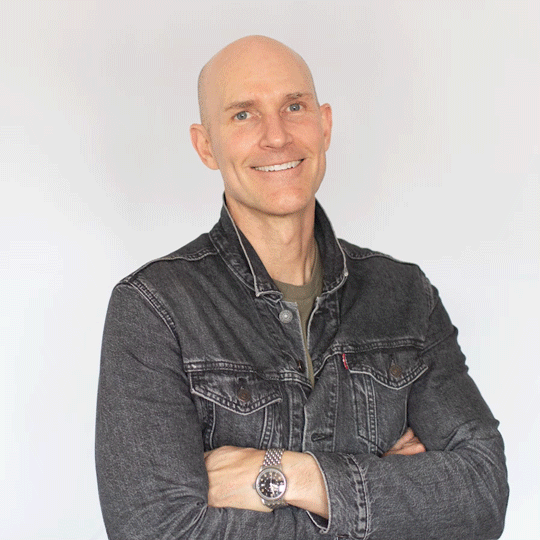 Matt Kraus
Partner, President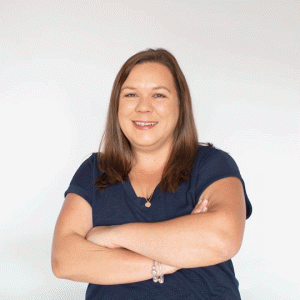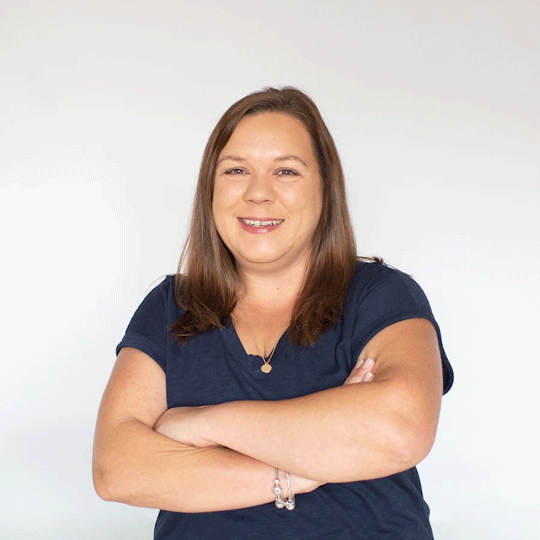 Amy Bocek
Accounting Manager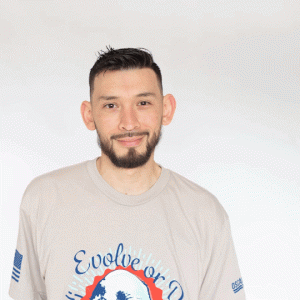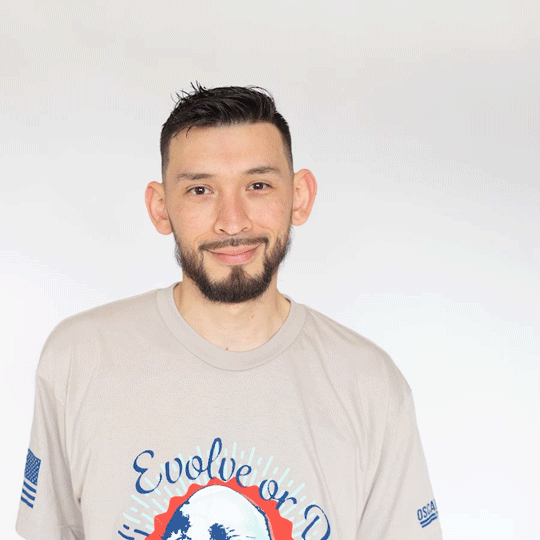 Jose Cruz
Carpenter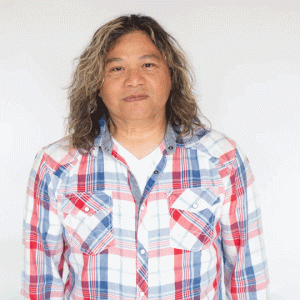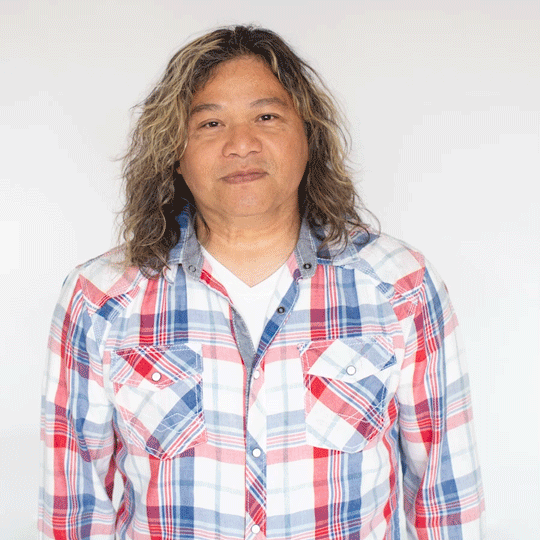 Vic Dela Cruz
Production Director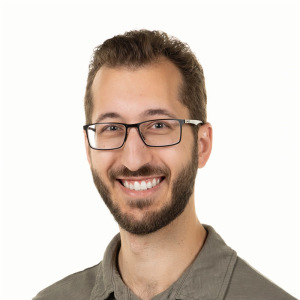 Eric Ebler
Production Designer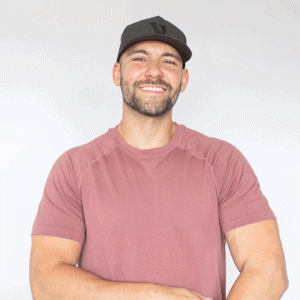 Steve Figueiredo
Program Manager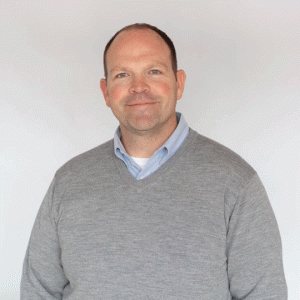 Ryan Freeman
Vice President DOT, Safety & Logistics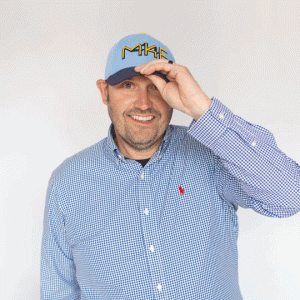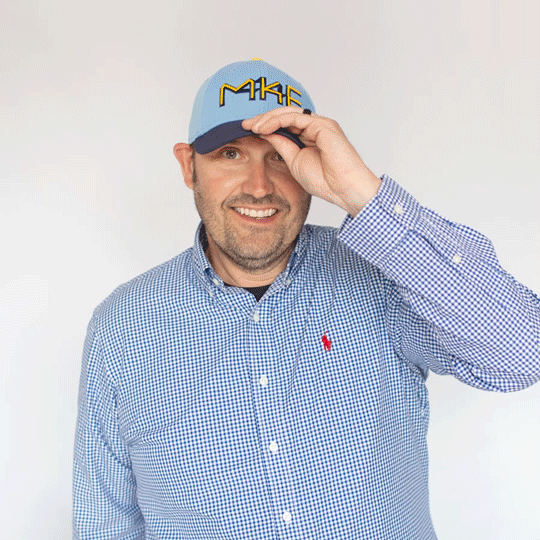 Brent Gross
Sr. Director Client Management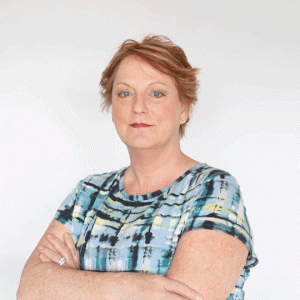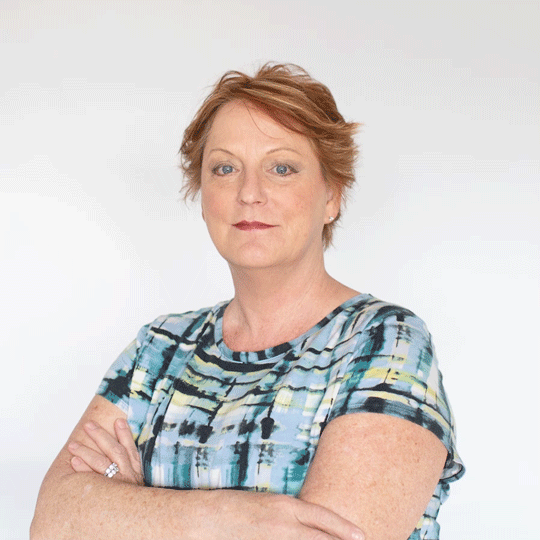 Dolly Gross
Accounting Associate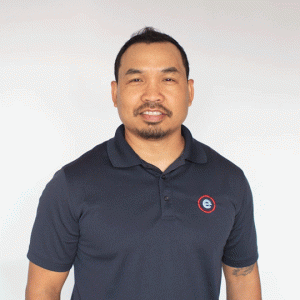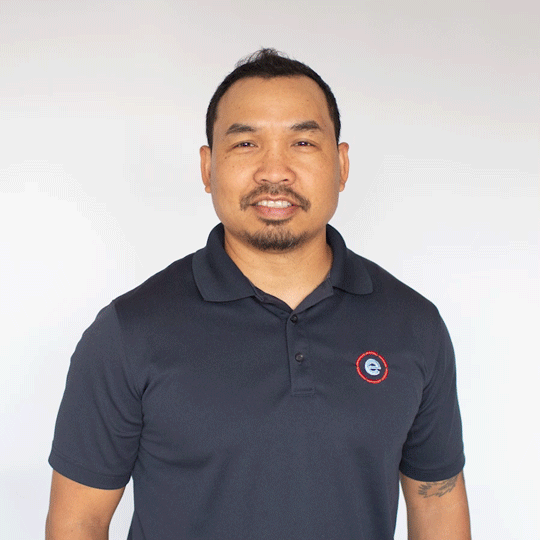 Champ Houy
Fleet Manager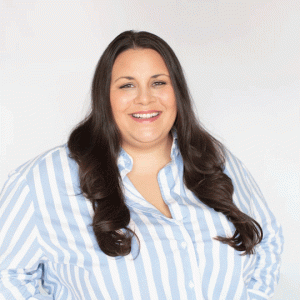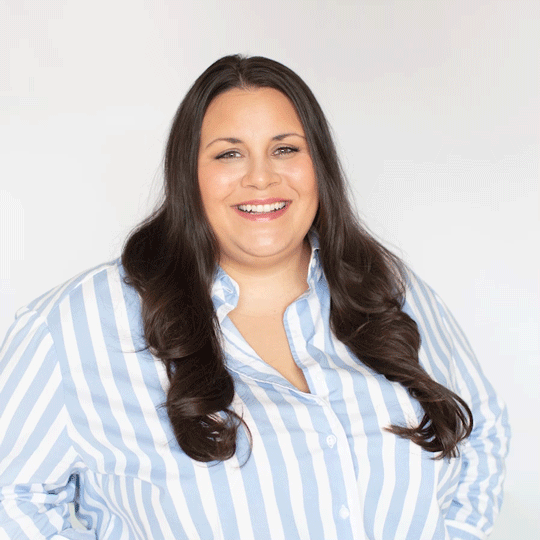 Colleen Kehoe
Senior Client Manager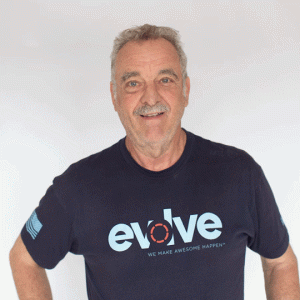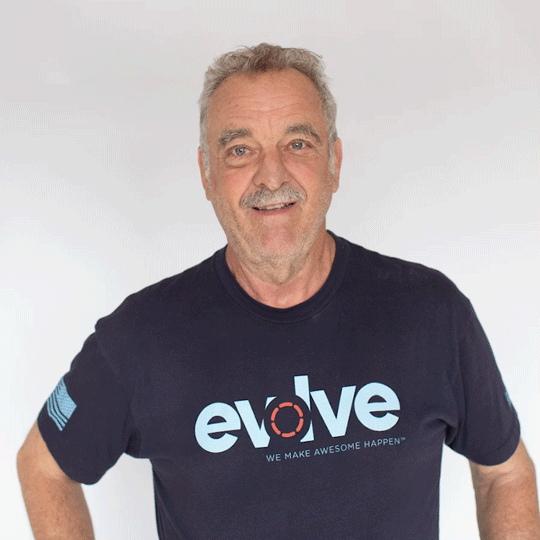 Dan Kalb
Senior Metal Fabricator-Welder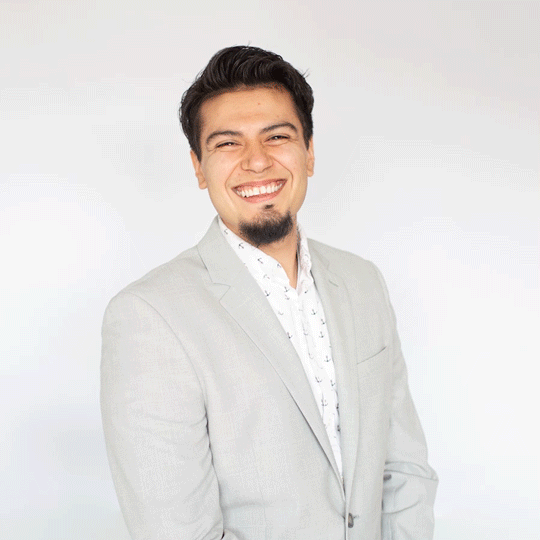 Sergio Magdeleno
Field Production Manager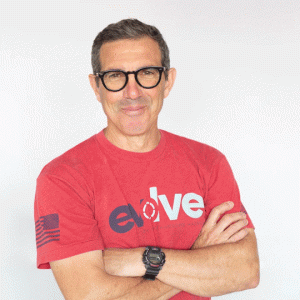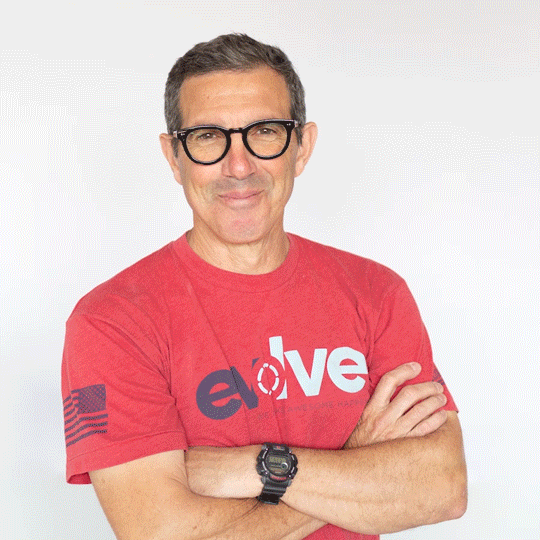 Nick Mazza
Field Production Director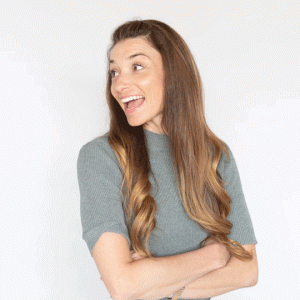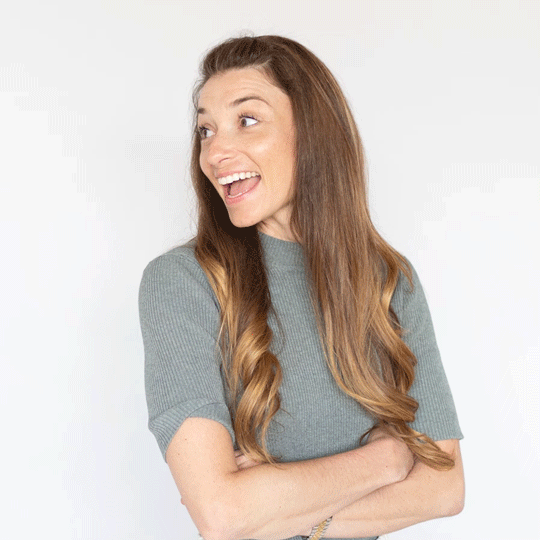 Carly Mondane
Senior Client Manager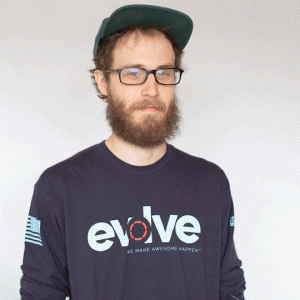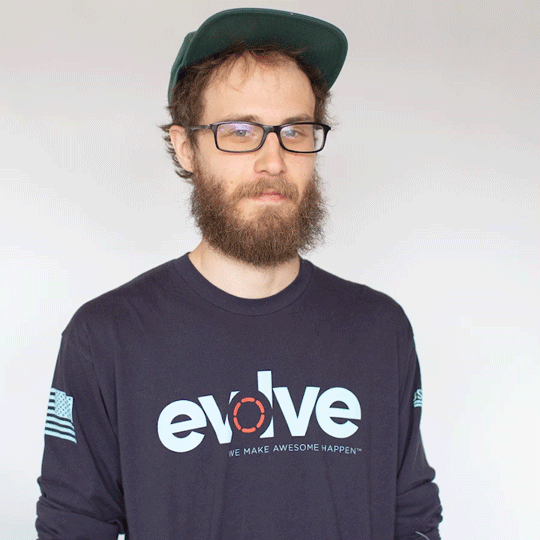 John McGeen
Design Manager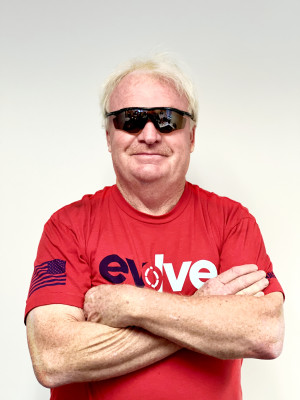 Reggie Murphy
Sr. Driver & Logistics Manager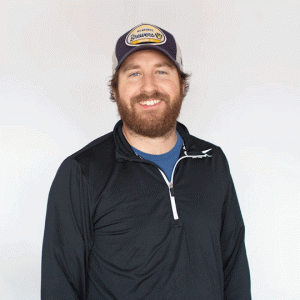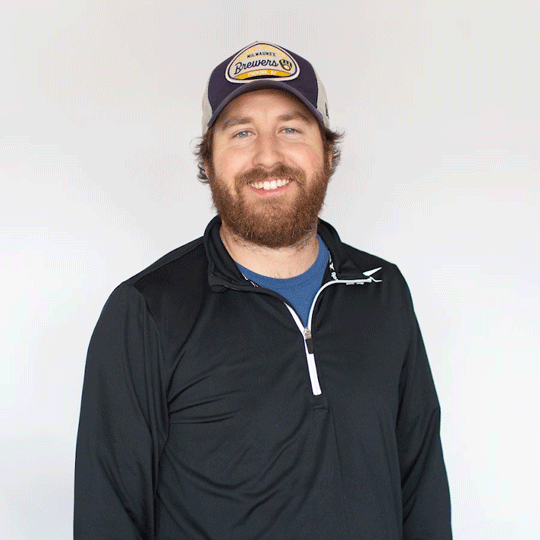 Cody Nies
Field Production Manager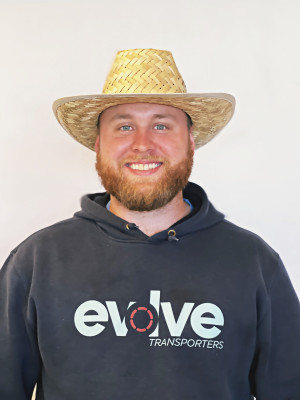 Landen Nies
Field Production Associate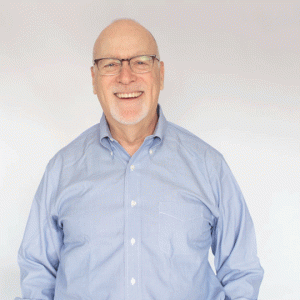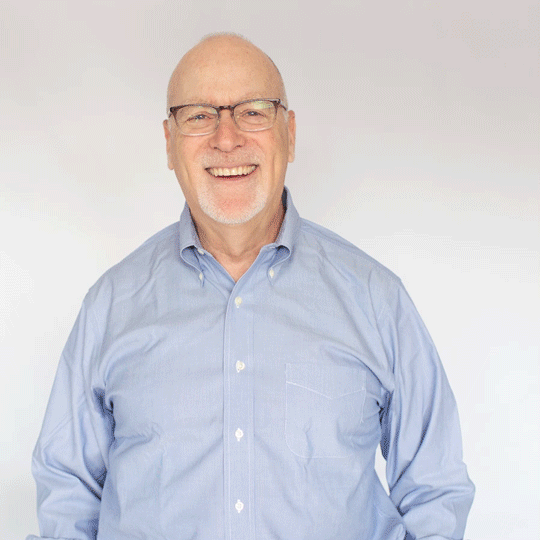 Peter Office
Chief Operating Officer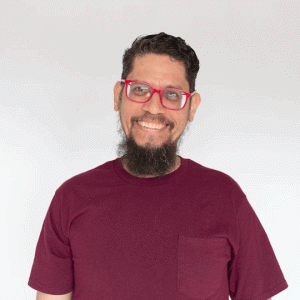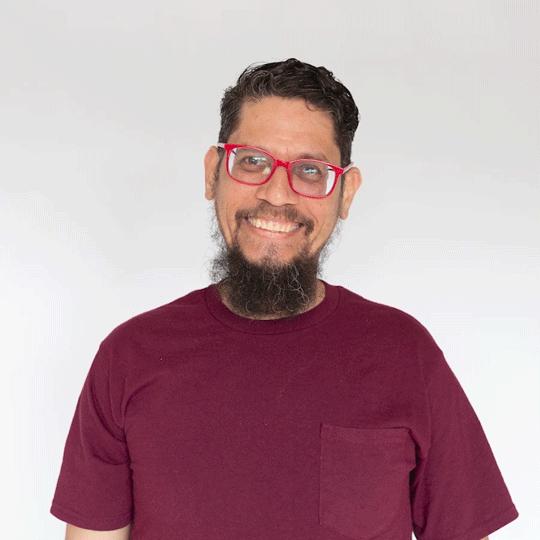 Eddie Ortiz Fernandez
Assistant Carpenter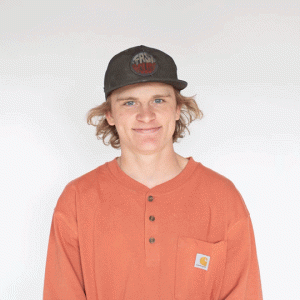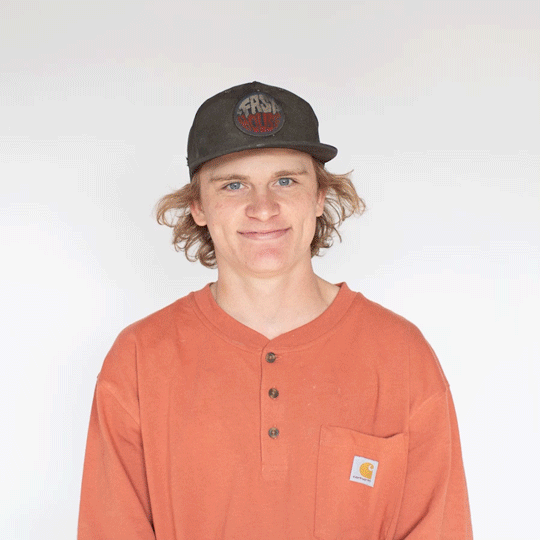 Nolan Rogers
Assistant Metal Fabricator-Welder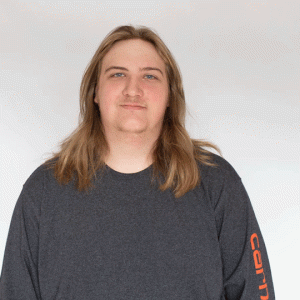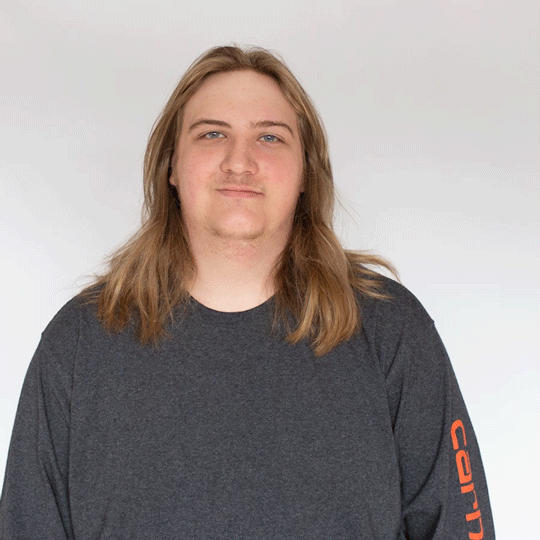 Matthew Rossman
Assistant Metal Fabricator-Welder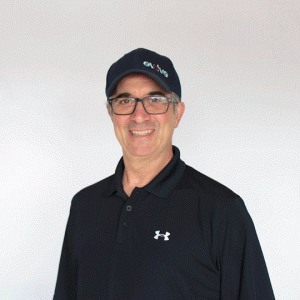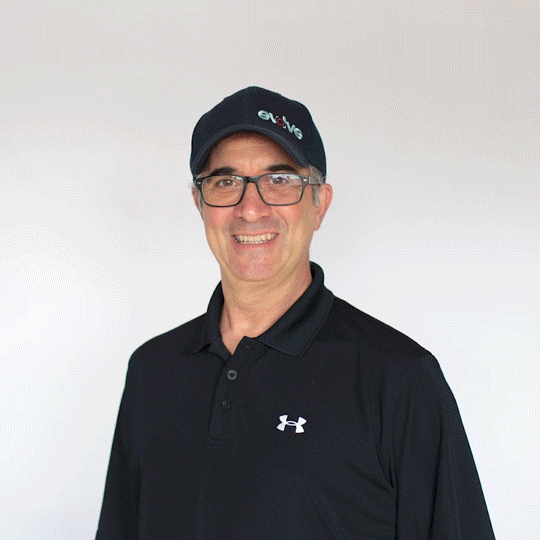 Marc Shellist
Vice President of Fabrication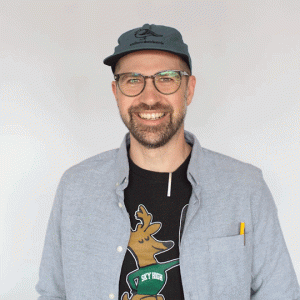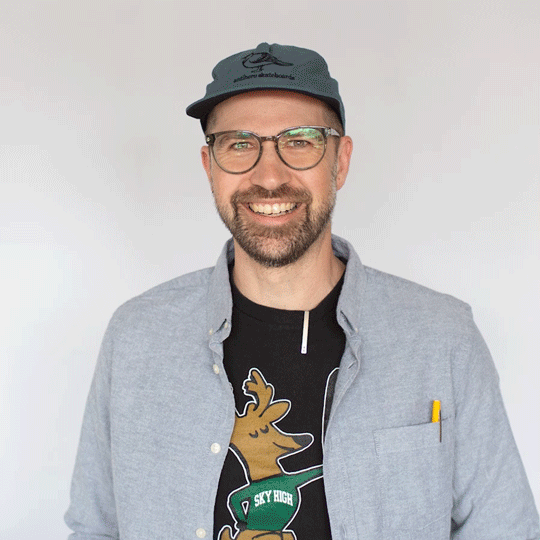 David Tesch
Senior Design Manager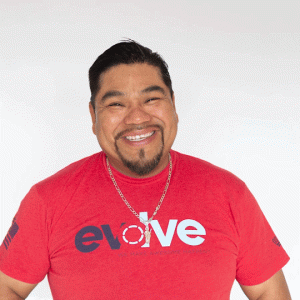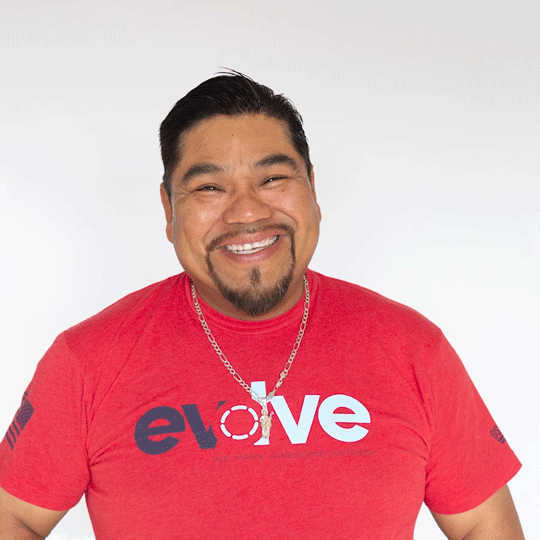 Freddy Torres
Sr. Carpenter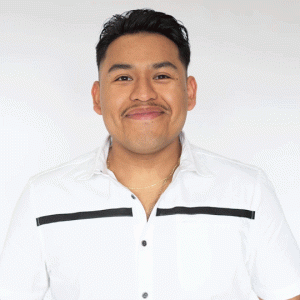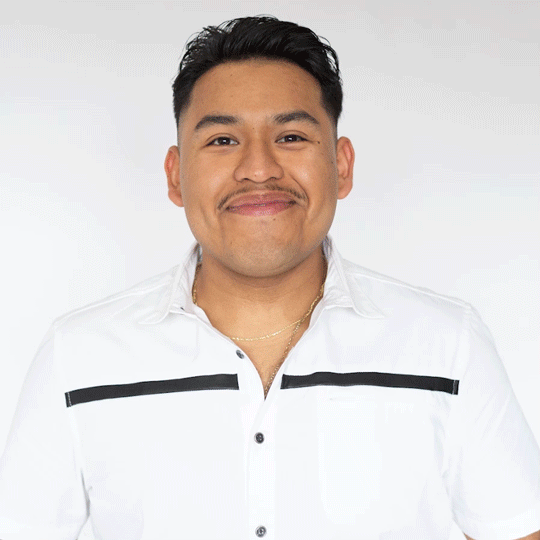 Omar Torres
Carpenter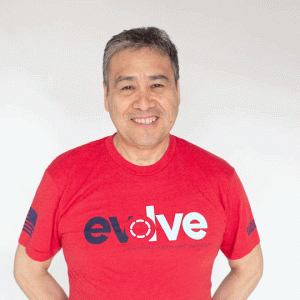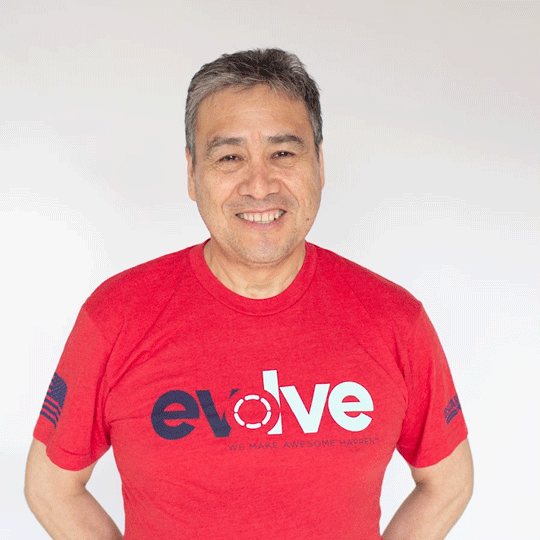 Hermilo Tinoco
Painter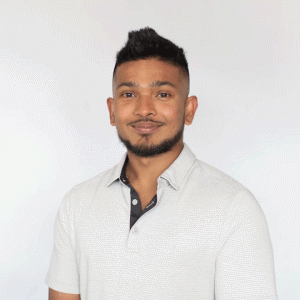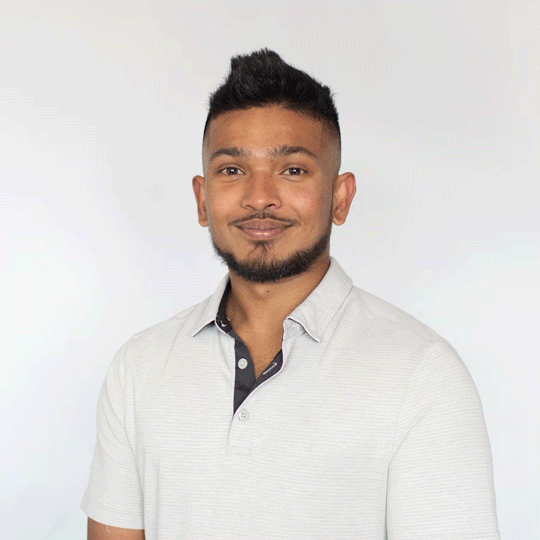 Niraj Velummylum
Program Management Director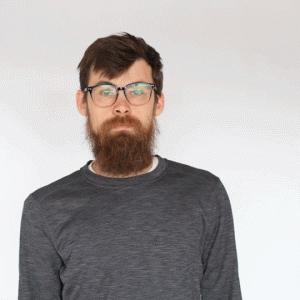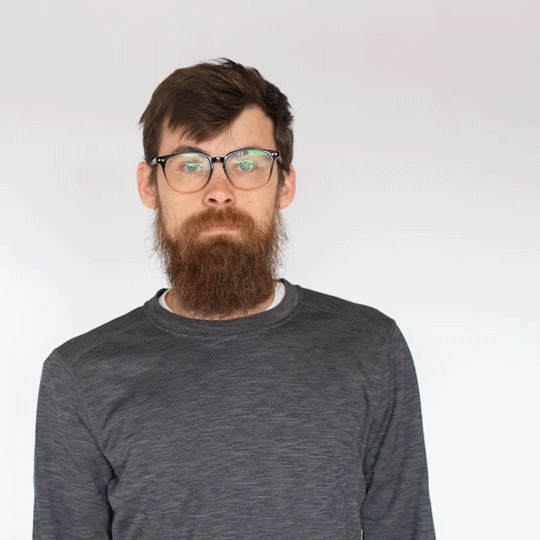 Colin Walker
Carpenter
Join the Team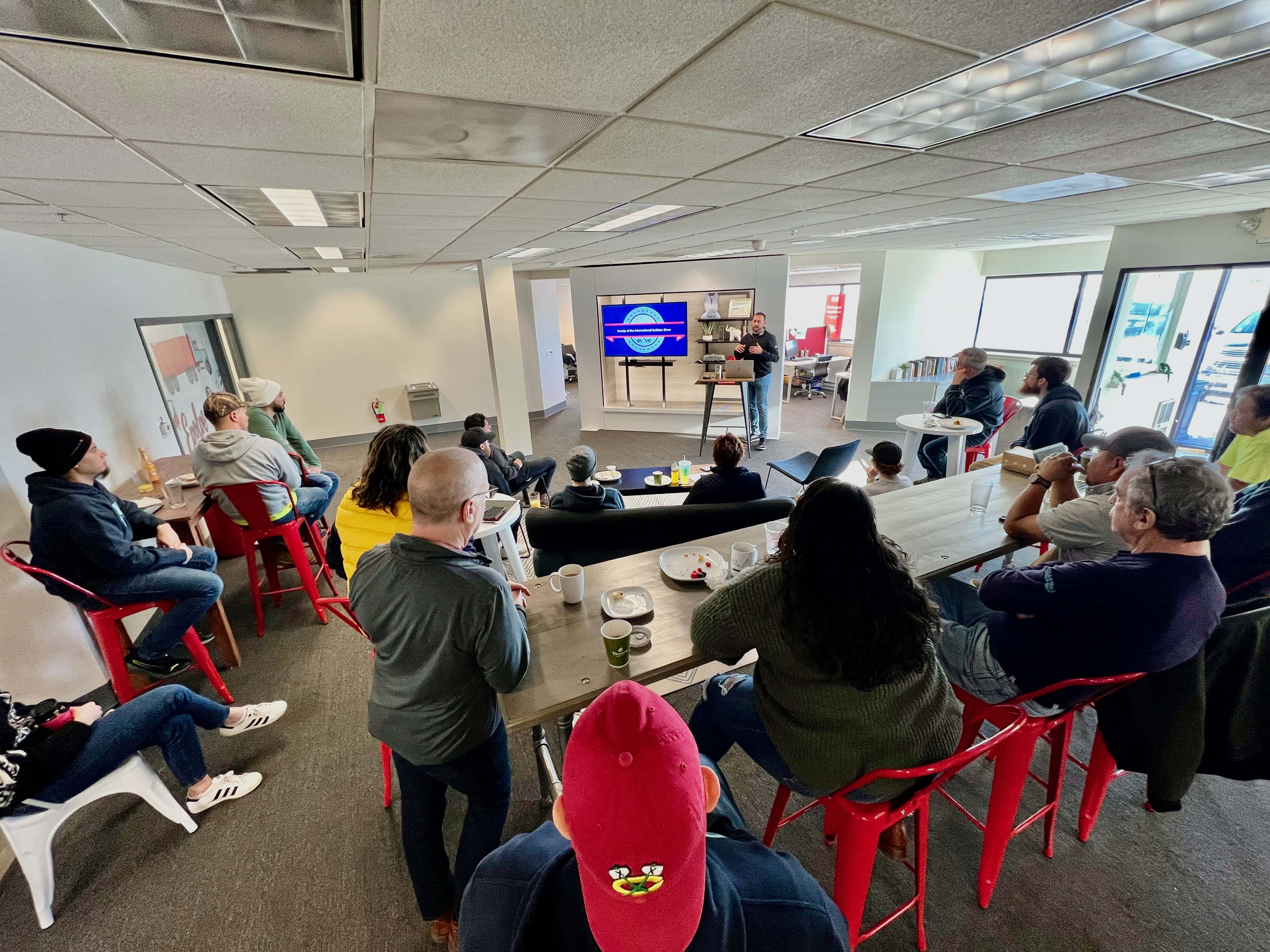 Breakfast Meetings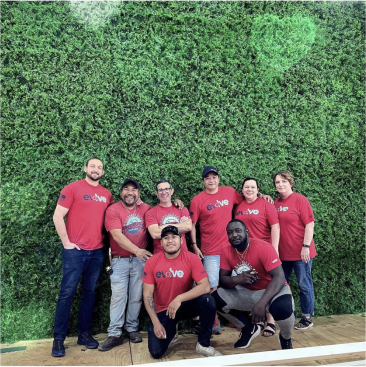 Wear Red Friday!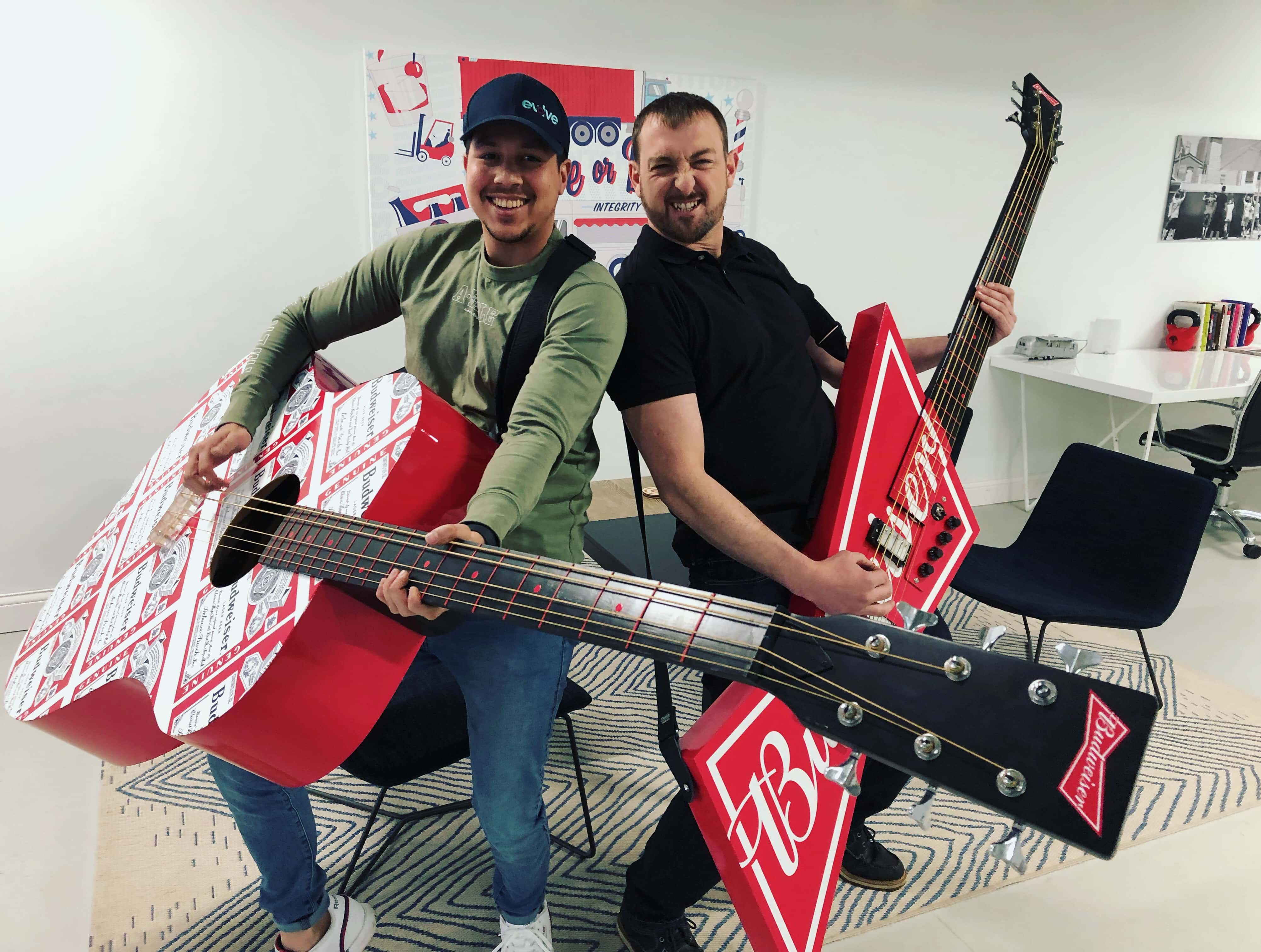 Jam Session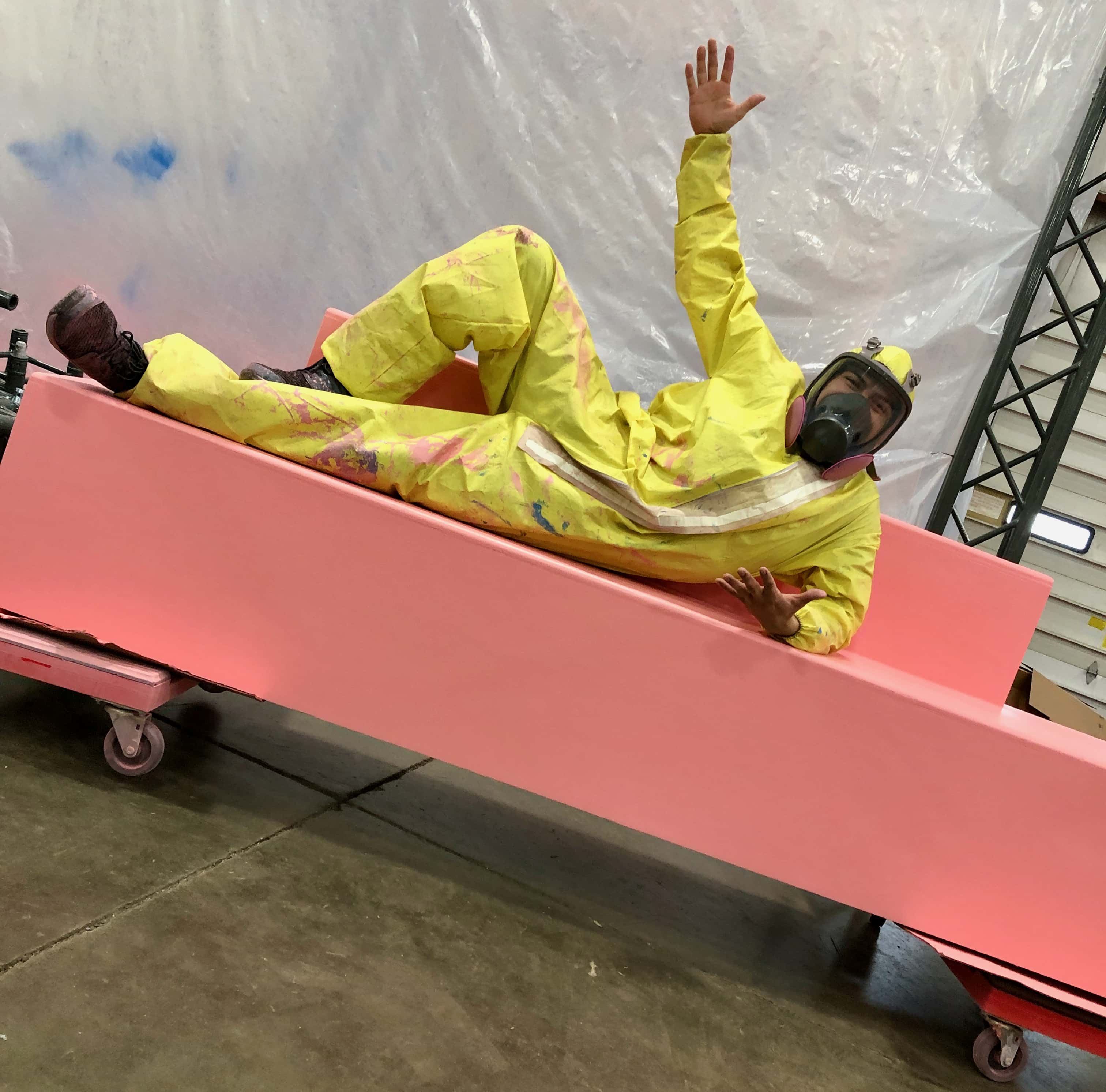 Make It Colorful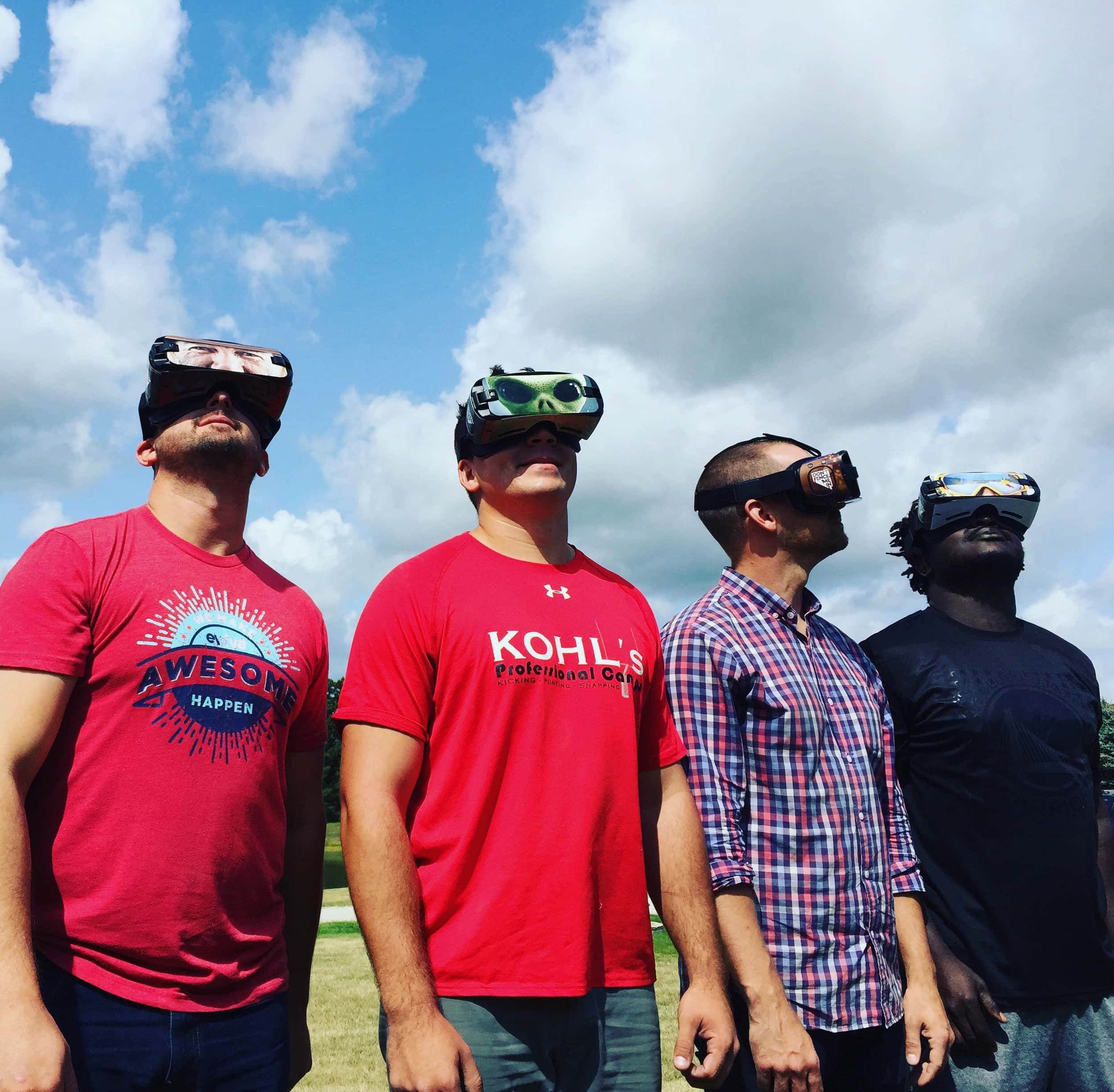 Seeing Is Believing
We've been working with an inspiring and growing collection of dynamic marketers since 2010.