Job Openings
We are always looking to grow our team with passionate get-it-doners. If you think you have what it takes to make awesome happen, check out our open positions and apply with us today or email us your resume to get on our radar.
Want to work for us? Email your resume
careers@evolvecompanies.com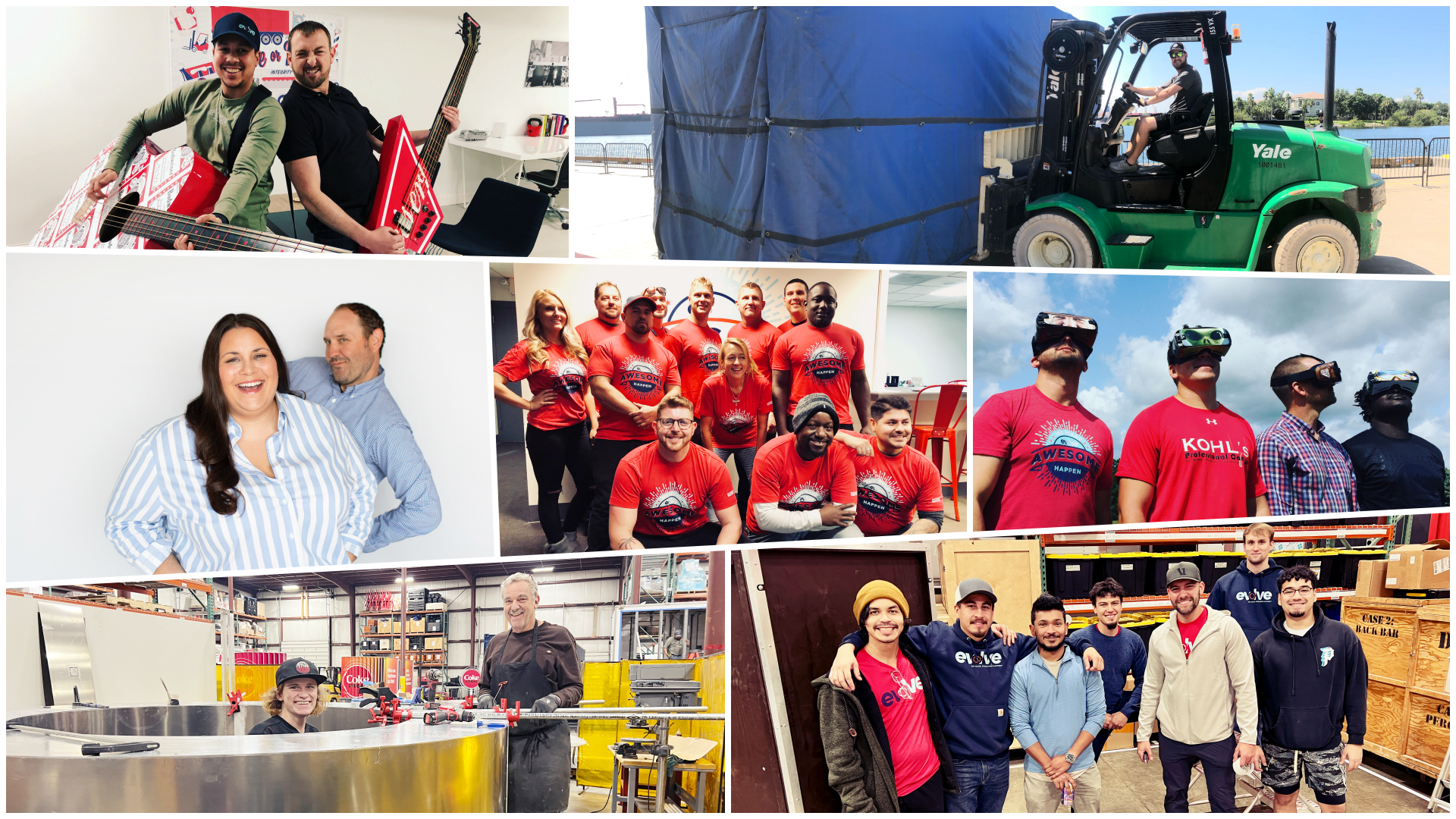 Fostering Integrity & Respect In The Workplace
We are an equal opportunity employer
EVOLVE is an equal-opportunity employer. We consistently renew our commitment to creating and maintaining an inclusive workplace for all. EVOLVE does not discriminate against any applicant, employee, or partner due to race, gender, disability, religion, sexual orientation, or veteran status. We foster integrity and respect within the workplace and believe that the foundation of our success is our collective differences and diversity of thought. We welcome all to apply with EVOLVE to help us continue to build a community that promotes inclusion, opportunities, respect, and equality for everyone.